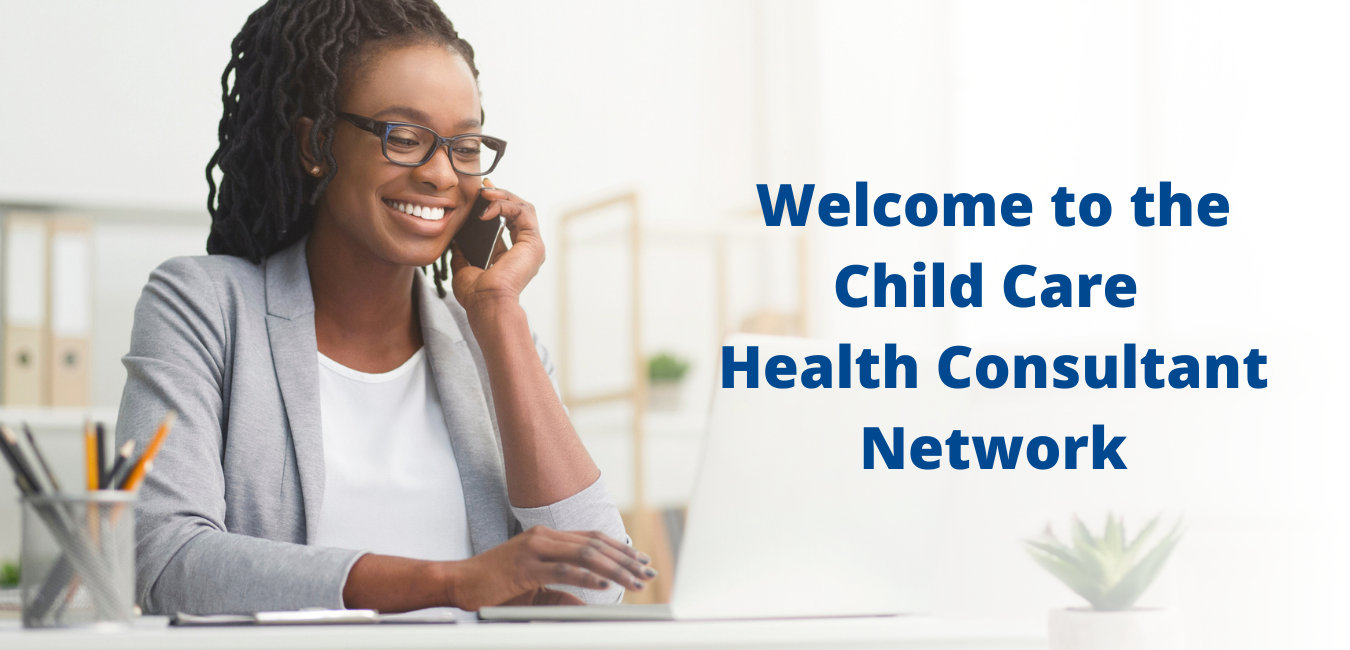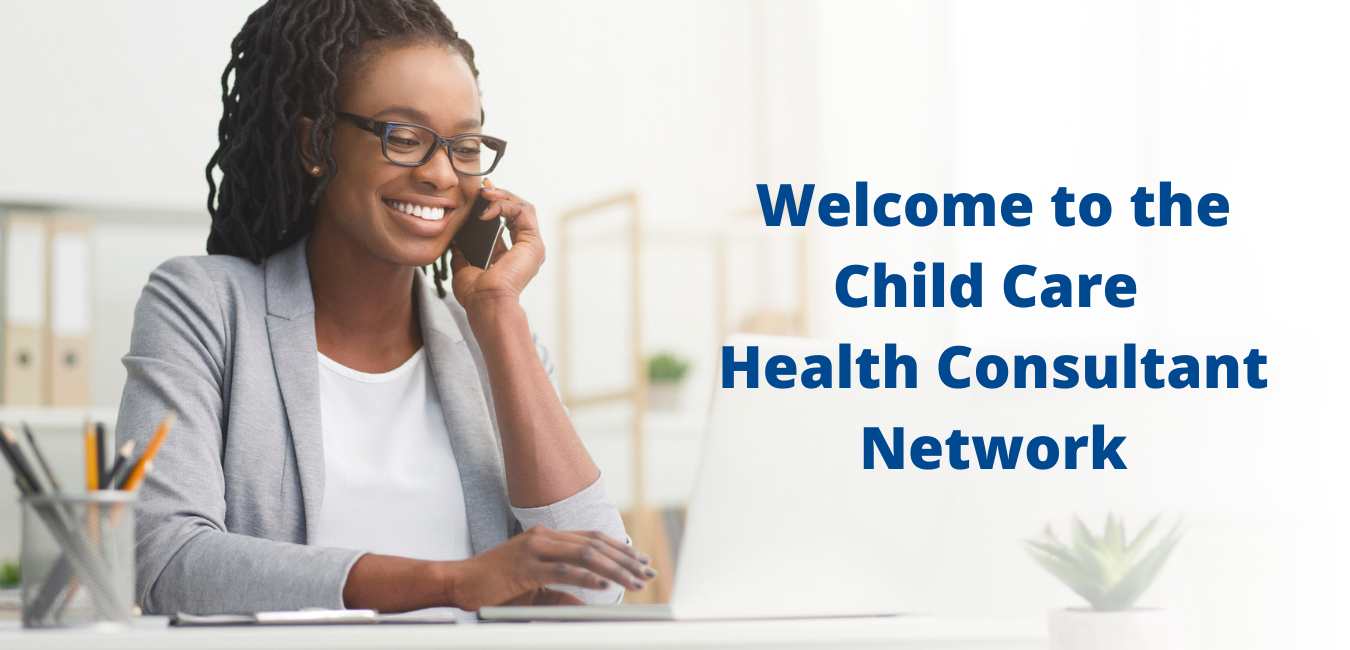 Child Care Aware of Kansas is excited to partner closely with the Kansas Department of Health and Environment team to launch NEW supports for licensed child care programs!  Child Care Health Consultants are available to help child care programs analyze the results of a Self-Assessment and identify ways to reduce the spread of illnesses within the program.
Please remember this program is NEW – we are working hard to develop information and meet your needs during this time.  Please be patient.  Check back regularly!
To get started, follow these FOUR steps:
4
You will receive notification of grant approval from CCAKS.
We anticipate that the grant approvals will take 2-3 weeks for finalization once a completed grant application is submitted.
Child care programs must remain in close communication with their local public health department as COVID-19 information and guidance can change rapidly. Local health officials can provide community level guidance and recommendations that support efforts to reduce the spread of illness in their community.
HELPFUL RESOURCES
How to Apply for the Child Care Health Consultant Facility Grant (Coming soon)
How to Log Into Your Provider Profile Video (Coming soon)
Navigating the Self-Assessment Video (Coming soon)
This project is supported by the Kansas Department of Health and Environment with funding from the Department of the Treasury (Treasury) Office of Inspector General's (OIG) Coronavirus Relief Fund, federal funds available under section 601(d) of the Social Security Act, as added by section 5001 of the Coronavirus Aid, Relief, and Economic Security Act ("CARES Act").