Child Care Costs & Financial Assistance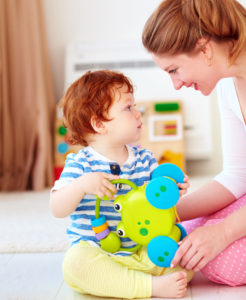 Child care costs can vary widely, depending on the location, size of the facility, the age of the child and other factors. If you need more detailed information for a particular area or type of program, please call us at 1-877-678-2548 and a Resource Center Counselor will assist you.

Cost of Care 2018
Child care is a significant expense in a family's budget. Check out these resources to help you budget for child care expenses.
Average costs for child care:

2019 State Fact Sheets


2019 State of Kansas Fact Sheet
Financial Assistance for Families:
Financial assistance is also available to families that might not otherwise be able to afford high-quality child care. Click on the links below to learn more about these programs.
Save