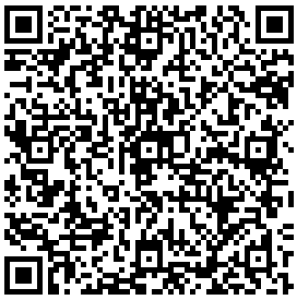 Poison Help Line
1-800-222-1222
When this code is scanned by a QR scanning app on a cell phone, it will create a contact for the Poison Help line and allow an individual to easily save the number into their phone! To download a QR scanner simply search for "QR Code Scanner†or a similar entry in the iTunes store or the Google Play Store (depending on the device). Most QR code scanners are free.
Tip: QR codes are excellent for trade show booths, banners, posters and documents.
Please contact us with any questions or concerns! Thank you for your continued support of the Kansas Poison Control Center.
Take care,
Stefanie Baines, Education Coordinator
913-588-0152
sbaines@kumc.edu