By Erica Goldsby and Jessica Strawn, Child Care Health Consultant Nurses, Child Care Aware of Kansas. 
Academy of Pediatrics (AAP) and Children's Hospital Association (CHA) asked the Biden administration to declare an emergency to support a national response to the alarming surge of pediatric respiratory illnesses, including respiratory syncytial virus (RSV) and influenza.   
Many child care providers see this trend in illnesses reflected throughout the children enrolled in their care and want to have the tools to fight it. Disease mitigation strategies are some of the most important things providers can do to help keep illness at bay. Among these strategies are handwashing and vaccination – both are awareness weeks in December. Continue reading for ways to observe and incorporate these awareness weeks into your program this month. 
Handwashing Awareness Week December 4-10th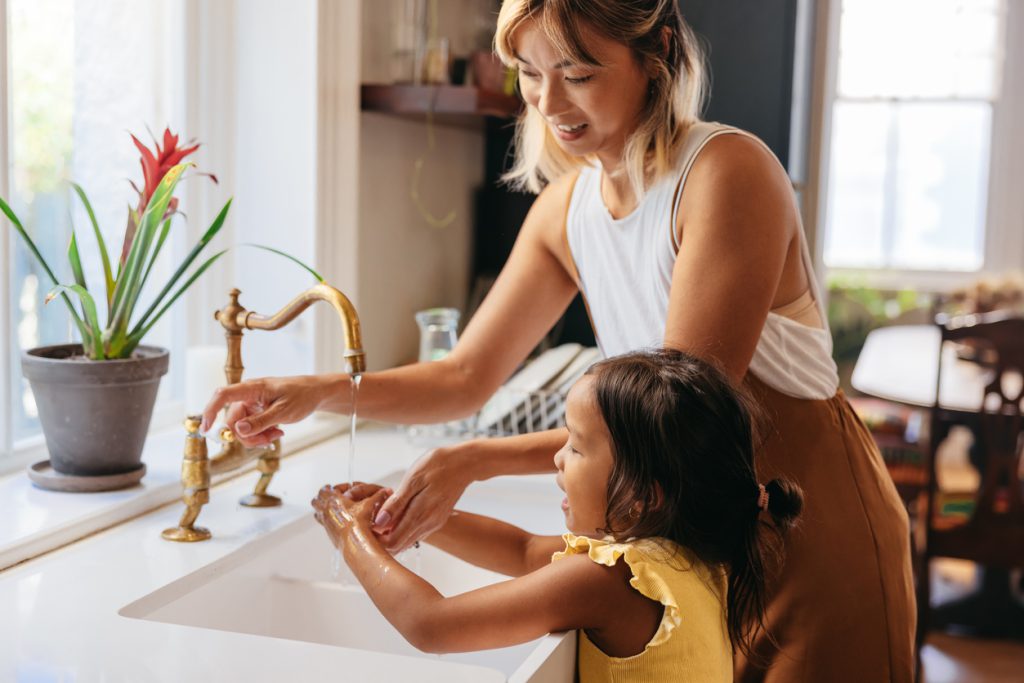 Healthy living starts with hand hygiene! Childcare providers know better than anyone when it is the right time to wash hands—pretty much all the time, right?! We wash our hands before eating, playing outside, using the restroom, wiping a nose, changing a diaper, and so on and so forth.
Handwashing is a simple, low-tech way to get rid of germs, and it has stood the test of time as one of the most effective ways to keep us healthy. But do you know that you're doing it correctly?
National Influenza Vaccination Awareness Week December 5-9th
The flu virus spreads through droplets when someone coughs, talks, or sneezes. Illness in children can vary from mild to severe, but those with underlying health issues can be at risk for a more severe infection. As a childcare provider, one great way to protect yourself is to get vaccinated. You can encourage those who attend your program to get vaccinated as well. The Flu vaccine is not included in the required childhood immunizations, but the CDC has recommended it since 2010. Children can receive their first dose at six months of age.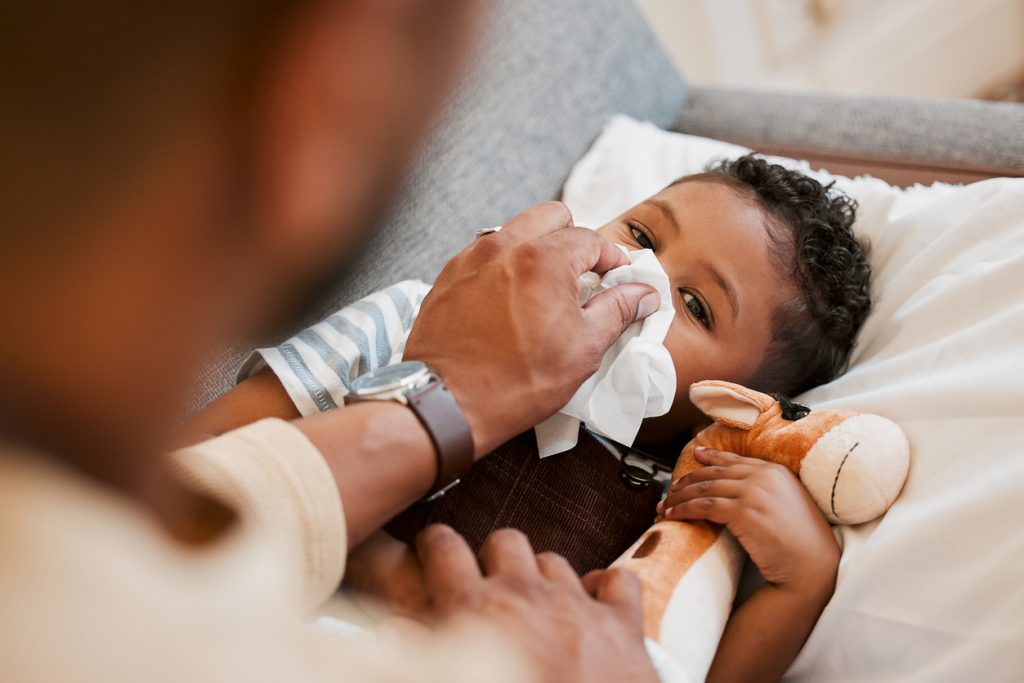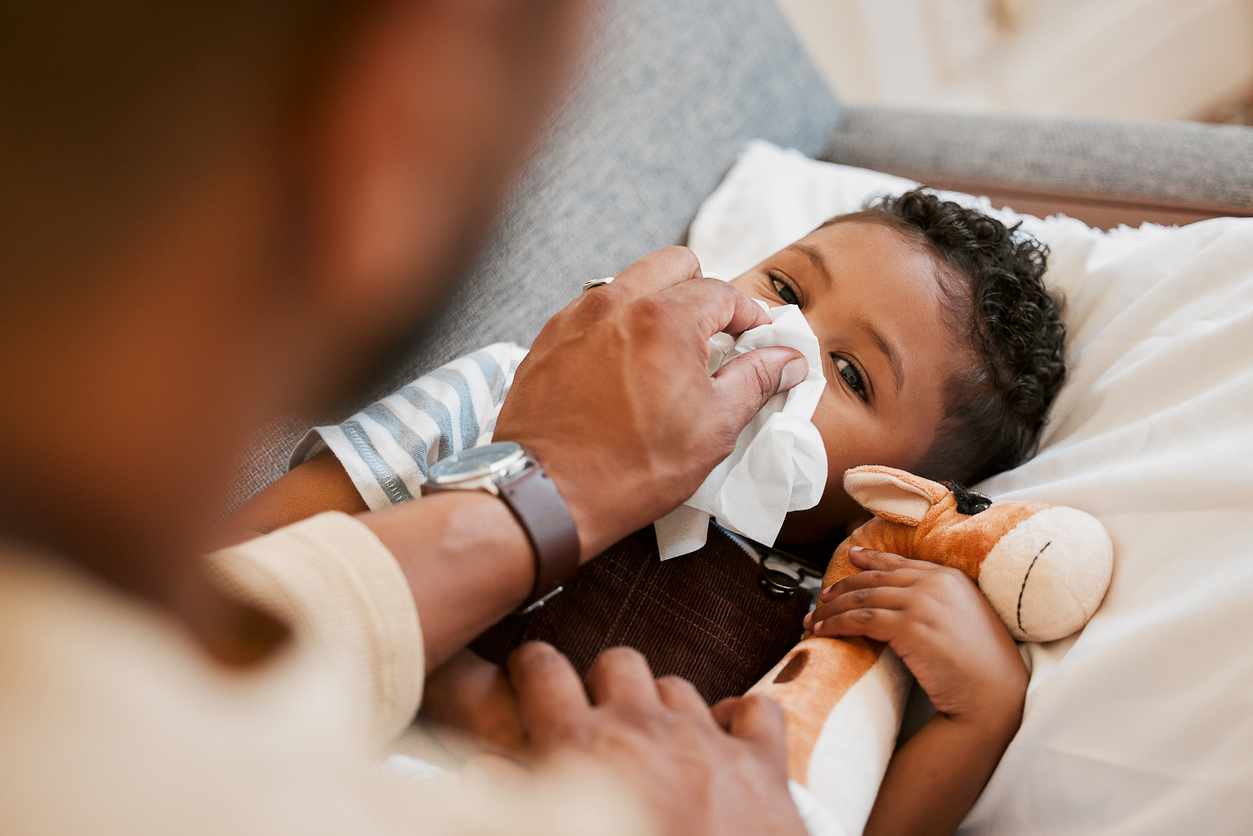 Children ages six months-8 years who have never had a flu vaccine or have only previously ever had one dose should get two doses this season 
For individuals who only need one dose of flu vaccine, September or October are the ideal months to receive it. However, as long as the flu virus continues to circulate, it is never too late in the season to get vaccinated. 
The flu virus circulated at historically low levels during the 2020-2021 Influenza season when people were using non-pharmaceutical measures like masking and physical distancing due to the COVID-19 pandemic 
Why is Vaccination Important?
More days in care! Less illness means less time missed from work for both parents and childcare providers. This also means more time in school for children. 
We don't have vaccines for all diseases, so take advantage of the ones we have to prevent those illnesses. 
While most people will recover from influenza without serious issues, influenza can be associated with severe illnesses, hospitalizations, and even death. This is especially true in our vulnerable populations like infants, pregnant people, older adults, and those with chronic diseases.  
Talking with parents about vaccination can be a challenging conversation. Through consultation with your nurse consultant, we can provide handouts for parent education on vaccinations and help you track if children are up-to-date on their vaccinations. We can also help you brainstorm ideas on how you can support parents in getting their child(ren) vaccinated. 
Speak with a Nurse Consultant in Your Area
Call us at 785-823-3343 or email us at cchc@ks.childcareaware.org for more information.