Stronger Families = Stronger Children: Head Start's Holistic Approach to Early Education
By Jennifer Adhima, MSW, Executive Director, Kansas Head Start Association. Originally published in the Fall 2022 issue of Kansas Child Magazine.
The term "holistic," according to the Oxford Dictionary, applies when the separate parts of something are understood to be "intimately interconnected." Families are most definitely intimately interconnected in the lives of children — and their caregivers.
Since Head Start's inception in 1965, the program has taken a holistic approach to working with the nation's youngest children and their families. Head Start recognized early on that young children exist within the context of larger systems — their families and their communities — and that authentic, positive, goal-orientated relationships between parents and providers are key to both children's and families' success.
Head Start programs work in partnership with families to achieve seven key outcomes, which are fully explained in "Head Start Parent, Family, and Community Engagement Framework." But simply stated, Head Start wants families to be:
Healthy and safe
Developing nurturing, positive relationships with their children
Lifelong educators for their children
Active learners themselves
Engaged in their children's transitions and milestones over their lifespan
Connected to peers and social supports
Involved as advocates and leaders in their family, program, and community
Research has shown that these seven specific family outcomes have positive impacts on the outcomes we all desire for children, such as good health, developing brains, positive relationships, and success in school and life.
The Parent's Role at Head Start
So what does this holistic approach look like in practice?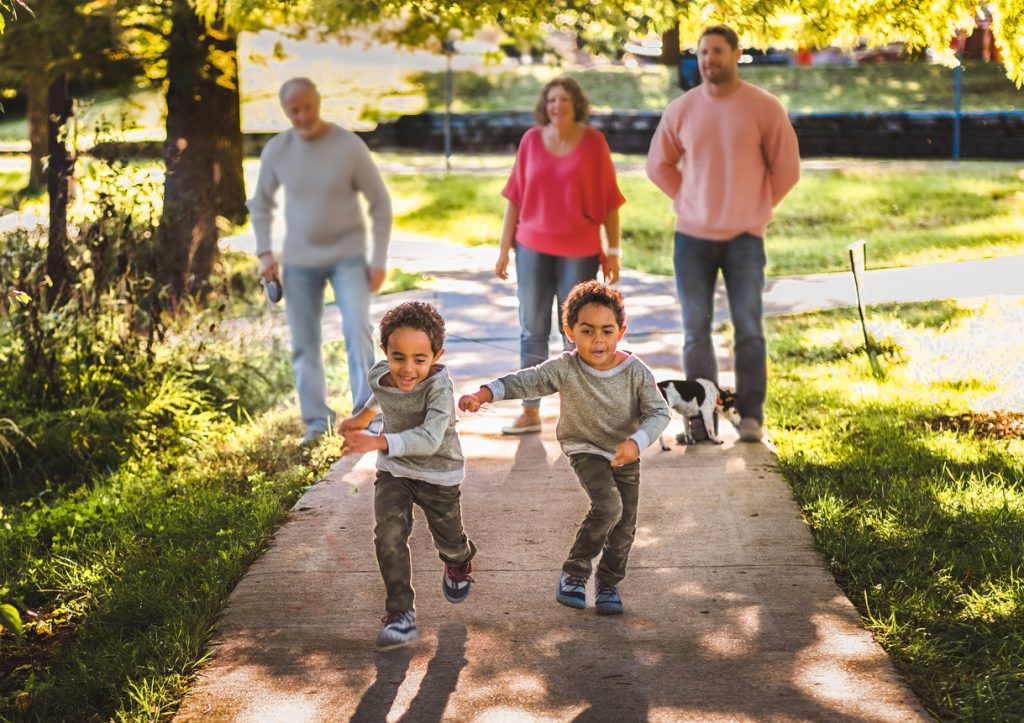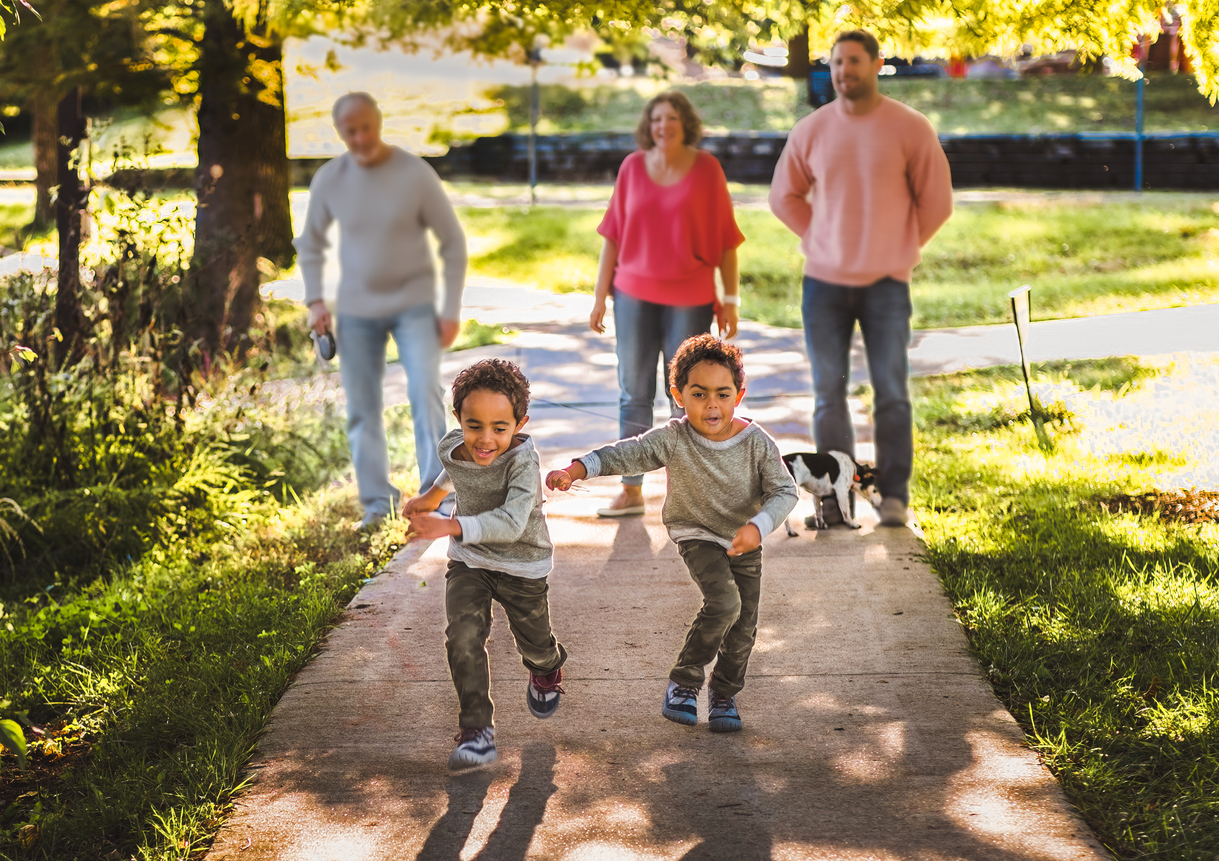 Parents are respected and valued as their child's first and best teacher.
Parents set goals for their child's development, and Head Start staff are there to support those goals throughout their time in the program. Positive parent-child relationships are the foundation for a child's lifelong learning, and this fact is emphasized with parents during home visits, daily interactions, or parent-child events. When parents struggle with a child's challenging behaviors (think toddler temper tantrums), Head Start staff work collaboratively with the parents on strategies to manage their child's behaviors in a positive way.
Parents experiencing poor health are connected to a regular, ongoing source of health care, so that any immediate health concerns can be addressed and negative health outcomes can be prevented. If a parent is struggling with concerns related to their emotional well-being, the programs' mental health consultant or family support staff can work with the family to recommend resources to address these needs.
Parents develop goals for their family, and staff assist them in navigating the complicated systems of social services, continuing education, and economic mobility programs that can help them achieve their goals.
Parents are encouraged to get involved. They can volunteer in their child's classroom, attend parent-child events, or serve on parent committees or the programs' Policy Council. These opportunities give parents a chance to build their existing leadership skills and social support networks.
This holistic approach is what sets Head Start apart from other early education programs.
We continue to see these impacts on children and families as they leave Head Start and move on to achieve bigger and better dreams!
Want to know more about Head Start in your community? Visit www.ksheadstart.org/locations to find your local program.
---