By Erica Goldsby and Jessica Strawn, Child Care Health Consultant Nurses, Child Care Aware of Kansas.
January is National Birth Defects Awareness Month. Child care providers have a unique opportunity to play a critical role in preventing and early identification of birth defects. As a childcare provider, you support mothers during pregnancy and care for children in their early years of life.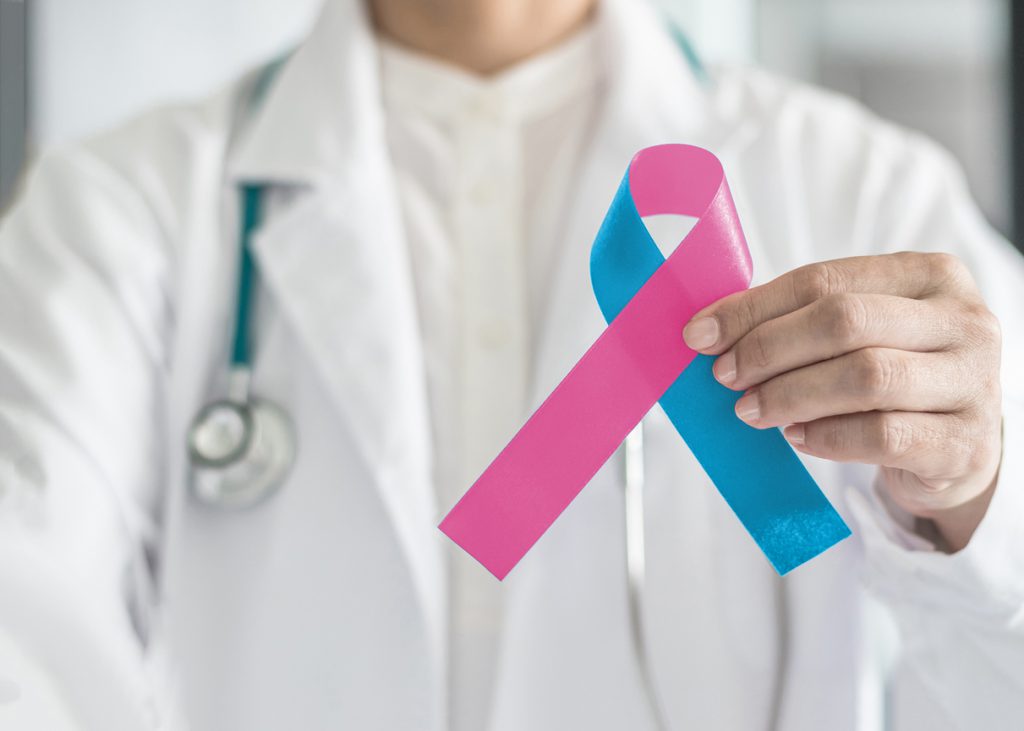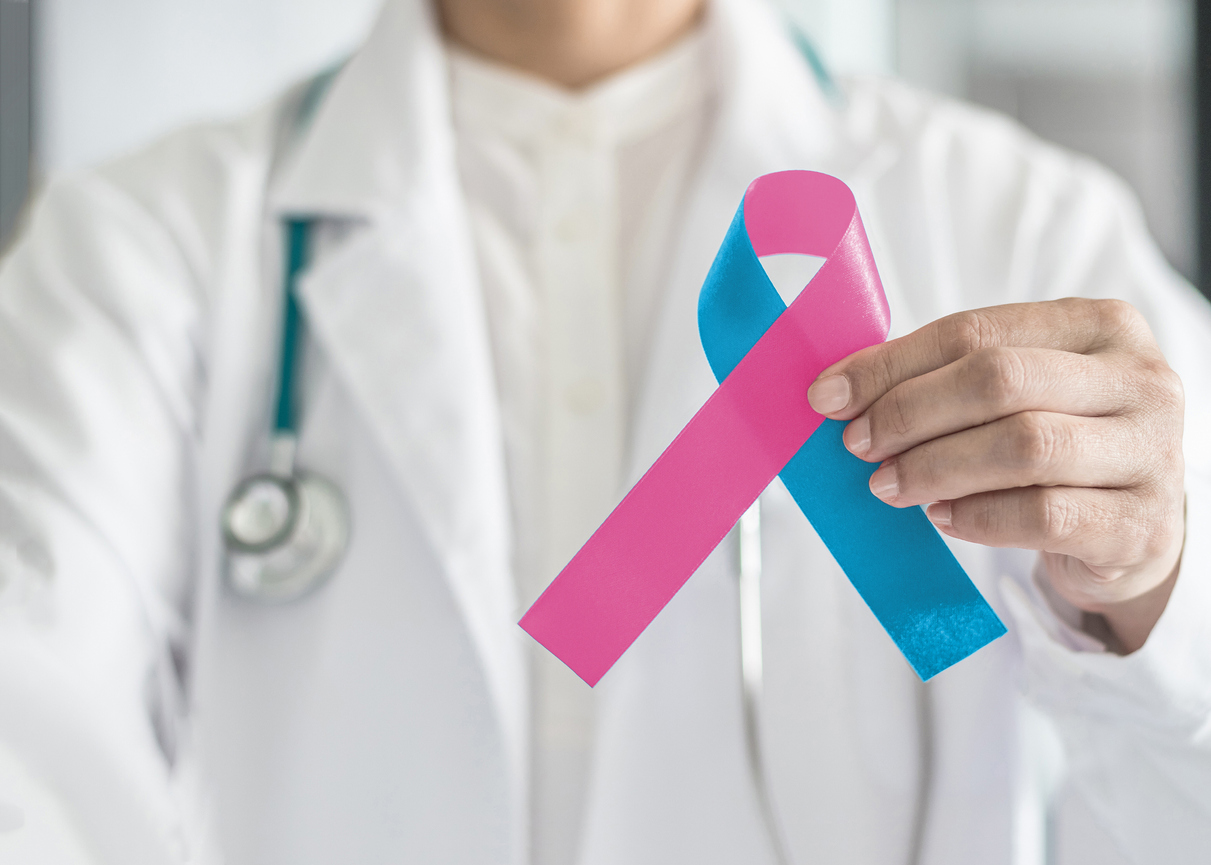 A birth defect is a structural change present at birth that can affect almost any part of the body. Some birth defects can be seen (such as a cleft palate), while others cannot (such as a heart defect). The severity of birth defects varies—some may shorten a child's lifespan while others will not. The cause of many birth defects is unknown. Birth defects can develop during any stage of pregnancy, but most happen within the first three months in utero. Potential causes of birth defects include genetics, something in the environment, or behaviors such as drug or alcohol use. Most birth defects are identified within the child's first year of life.
Child care providers can play a critical role in the early identification of and intervention for children with birth defects. Recognition of birth defects across the lifespan helps provide affected children and their families the information they need to seek care. Regular tracking of developmental milestones for all children allows you to equitably identify children who may benefit from receiving early intervention services. Early intervention services can include special education, speech therapy, physical therapy, and more. These services can have a significant impact on a child's life by giving them the skills they need to overcome challenges and increase their success in school and life. For questions or help getting started, contact your childcare health consultant. They can provide you with a tool to help review milestone development, coach you through difficult conversations with parents, and provide you with referrals for families to early intervention services in your area. One example of early intervention services is Infant-Toddler Services | KDHE, KS.

Some children with birth defects will not require particular intervention or care, while others may need extensive support. You want to be sure you are never endangering yourself, the child, or other children in your care by offering services you do not have the proper training to provide. However, some diagnoses may be more intimidating on paper than the reality of the support that they require.
The first step to caring for a child with a birth defect or particular need is to interview the family and review that child's care plan. Most likely, the parents will be able to provide training specific to the child's care needs. In addition, you may be able to seek guidance from the child's healthcare support team (such as an in-home therapist).
CCHC Nurse Consultants can help you review your documentation to ensure you have the forms you need to provide proper care for a child. These forms can include care plans, medical action plans, or creating a medication administration policy for your handbook.
Child care providers can be crucial in supporting parents and children with birth defects. However, we recognize that this may be uncomfortable for some providers who have never experienced caring for a child with special healthcare needs. We are here to help. Reach out to your Child Care Health Consultant today by calling 785-823-3343 or completing an inquiry online here by clicking on "Schedule an Introductory Meeting."