Equity in Early Childhood Education
Many people, including educators, are becoming more aware of the impact of implicit bias in early childhood. These biases limit children's opportunities to reach their full potential, and their learning is negatively impacted. Without addressing these biases, high-quality early childhood education isn't possible.
Many states, including Kansas, have established definitions of quality in early childhood education (ECE) programs and offer resources to help providers move toward higher levels of quality. Unfortunately, many of these definitions pay little attention to equity and the unique experiences facing children from historically marginalized communities. In today's early childhood learning environments, we use quality rating and improvement systems (QRIS) that are not designed to understand all children's experiences at the individual level, only the average child's experience.
If the assessments we use only examine the average experience, can ECE programs truly provide a quality education for children from marginalized communities? For the dual language learner who doesn't share a primary language with their teacher or the nonverbal autistic child, does the ECE environment offer the same level of quality as the classroom global rating suggests?
These instruments neglect to account for issues like bias, which is disproportionately experienced by Black children and other children of color, depending on the context. To ensure true quality in ECE programs, equity should be at the foundation of quality frameworks that are used across early learning systems. 
A Professional Obligation
Early childhood education settings are often children's first communities outside the home, and every child's learning and development follows culture-specific pathways, which is why it's imperative for program providers to understand cultural humility and responsiveness, as well as their own individual biases. To effectively advance equity, diversity, and full inclusion, ECE programs need to intentionally embrace different cultures — not only for the children and families they serve but also for the providers themselves.
One of my favorite position statements regarding equity in ECE settings comes from the National Association for the Education of Young Children (NAEYC): "All children have the right to equitable learning opportunities that help them achieve their full potential as engaged learners and valued members of society. Early childhood educators have a professional obligation to advance equity and diversity."
Children thrive in environments where they feel valued and are treated with fairness and respect. In return, our society gains citizens who appreciate and embrace human differences rather than ignoring or fearing them. Educators have a responsibility to help dismantle the systems of bias that afford privilege to some but not others. When we know better, we do better. Our children deserve nothing less.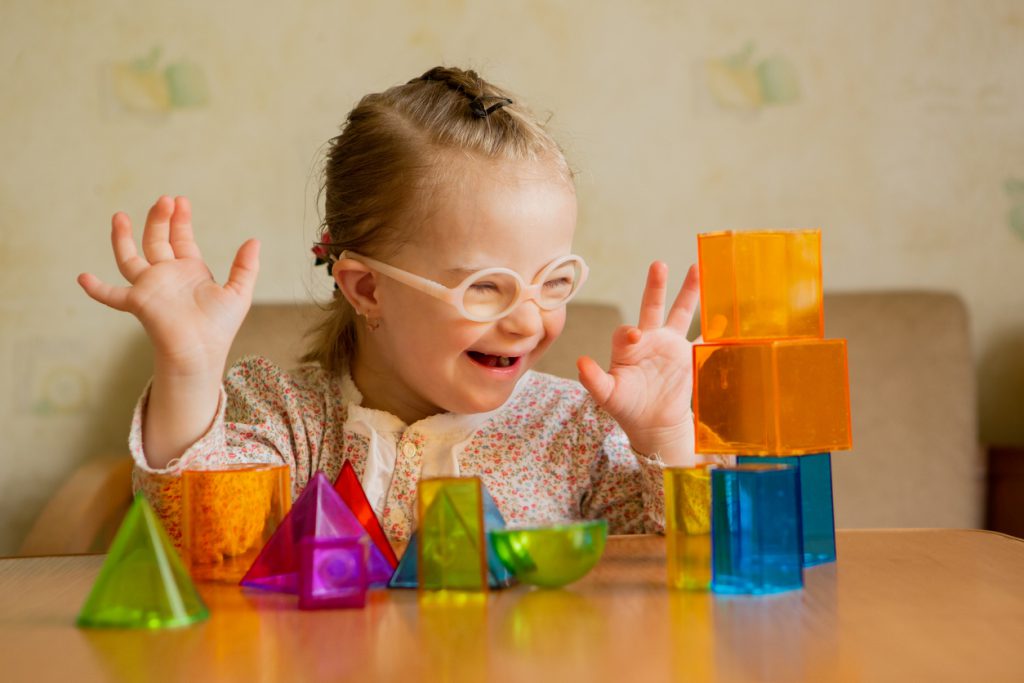 Contact a Health Equity Consultant
You have a lot to juggle as you provide a critical service to children, families, and your community. Dedicating the time to DEIA efforts can help you achieve greater success.