March 17, 2023 is not just a day to wear green!  It's also a nationally recognized day to acknowledge the many health benefits of sleep.
How Does Sleep Impact Children?
Sleep is a critical component of health for children.  The amount of sleep a child gets has a direct impact on their mood and ability to process thoughts.  Did you know that sleep can even affect a child's motor development?  In infancy, sleep has important effects on growth.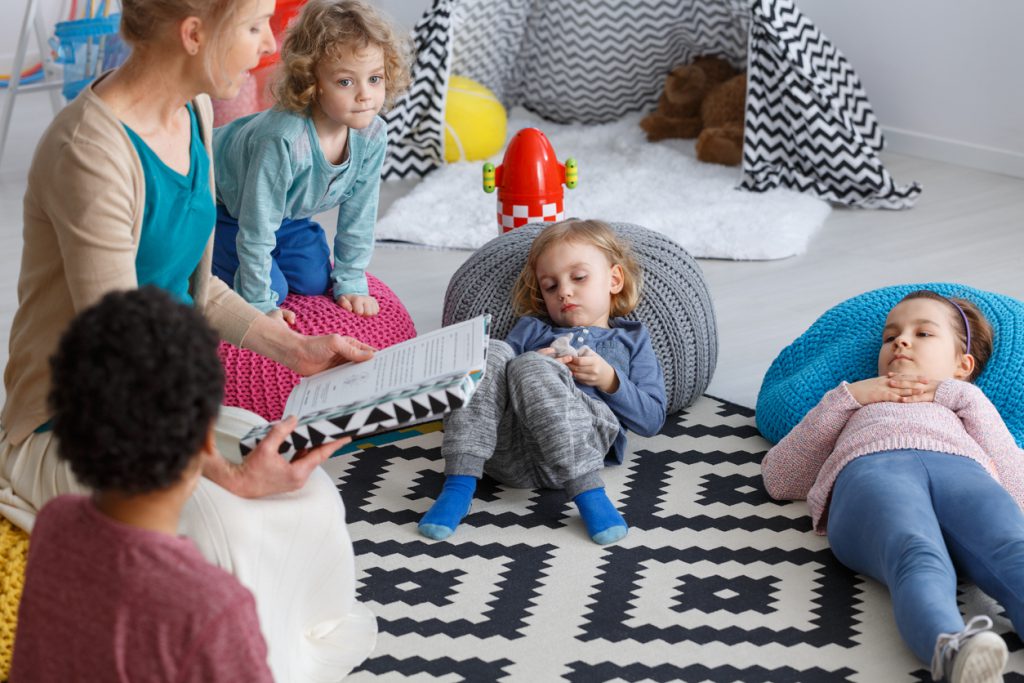 What Happens If They Do Not Get Enough Sleep?
The American Academy of Pediatrics says that adequate sleep is missing from the lives of 25% of children under the age of five. Lack of adequate sleep can result in a compromised immune system, anxiety, depression, and future health risks such as diabetes and high blood pressure.
As children age into adolescence, the importance of sleep remains. Not sleeping enough is a risk factor for substance abuse, mental health problems, and poor academic performance.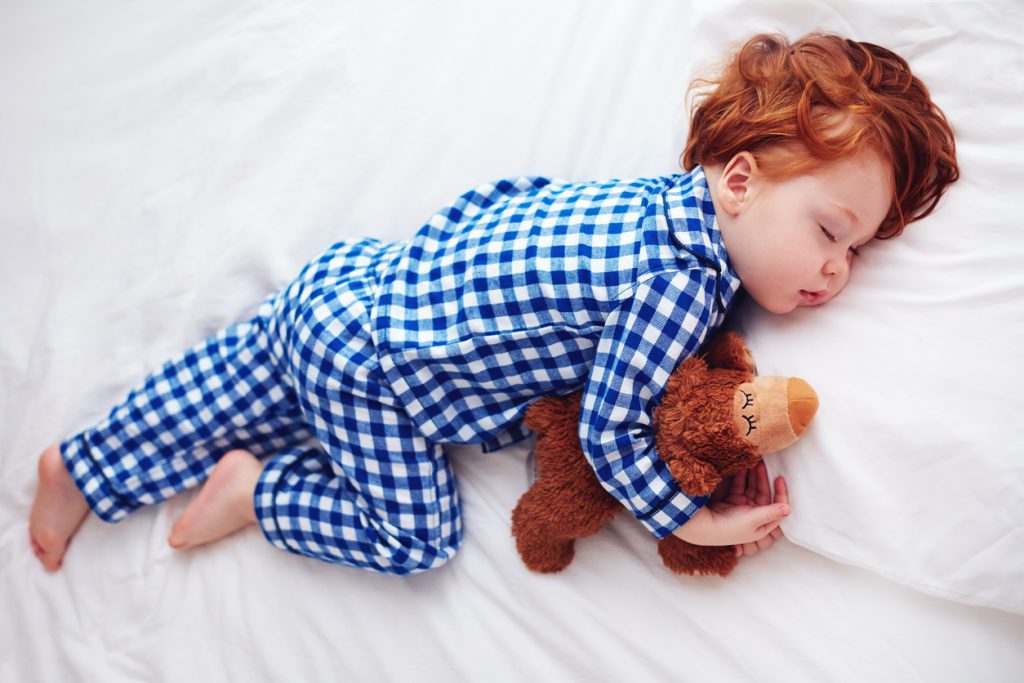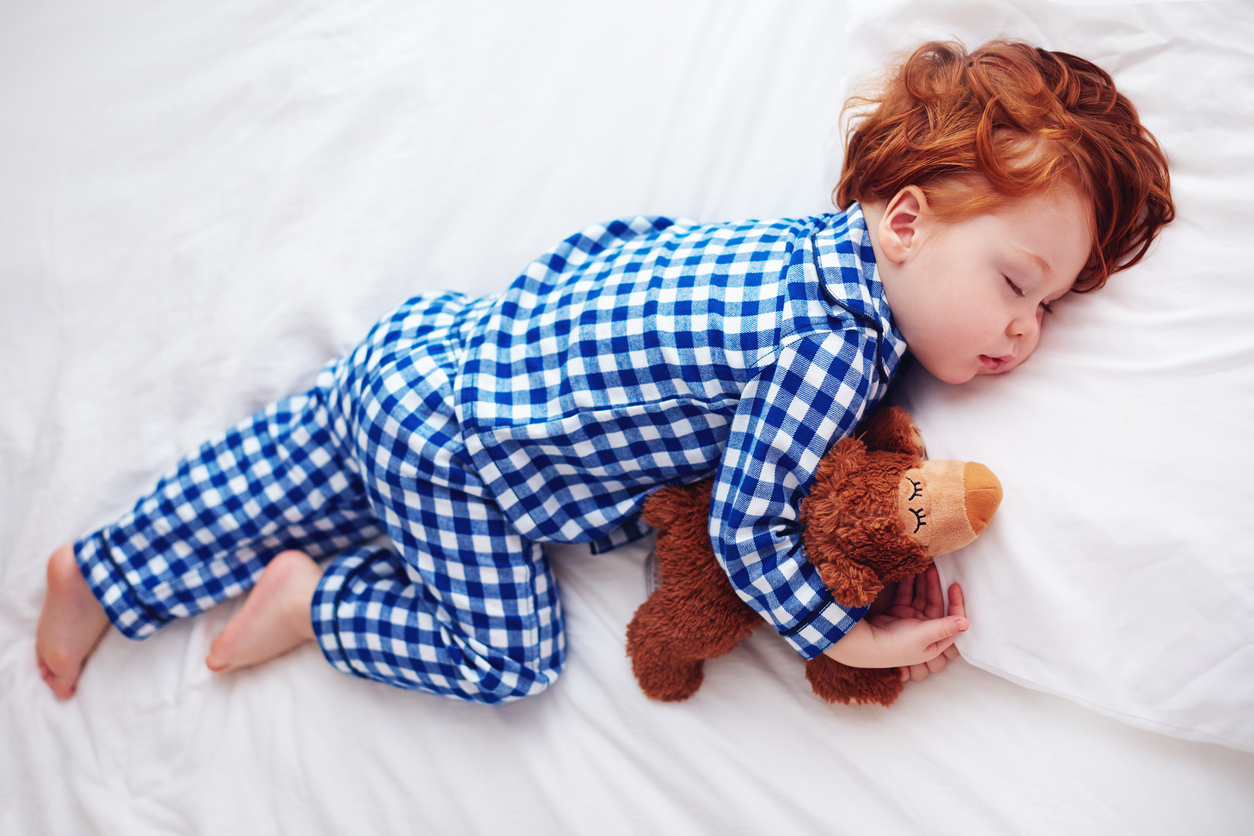 How Does This Apply If I Do Not Keep Children Overnight?
Some child care providers offer overnight care, but if you are not a facility or provider that does, you can still have a positive impact on a child's sleep. The naptime sleep hygiene you teach applies to bedtime! If the classroom is all hustle and bustle, every child care provider knows the children will feed off that energy. Before it is time to lay down, you start to slow down. Doing simple things like talking softly, dimming the lights, and offering guided imagery teaches children valuable skills to relax before rest.
The child's daytime routine can also have a significant impact on their nighttime sleep. Balancing your program's schedule between periods of rest and physical activity can have a positive impact on the child's nighttime sleep. Serving children nutritious foods like fresh fruits, vegetables, whole grains, and lean proteins has also been shown to contribute to better sleep.
Connect with the child's family or guardian to ensure as much consistency as possible between naptime in your program and bedtime at home. Engaging with families about their sleep routine shows you value their input and contributes to a trusting and respectful relationship. Families may look to you as a resource for information about the importance of sleep or for ideas to create a relaxing routine for their child. You can share simple suggestions like these: reassure the child they are in a safe place, do deep breathing exercises together, read a story, or listen to calming music. Better sleep results in less irritable, healthier children during the day for your program.
You can reach out to your nurse consultant for more tips on educating parents about the key role of sleep in their child's development. The Nurse Consultants are also certified Safe Sleep Instructors and can provide guidance on what a safe sleep environment looks like.
What Are You Waiting For?! Contact Us Today!
Reach out to your Nurse Consultant today by calling 785-823-3343 or completing an inquiry below by clicking on "Schedule an Introductory Meeting". Consultation services can be provided in English and Spanish.