Preparing for Severe Weather in Kansas
As severe weather season approaches us in Kansas, there are some simple steps you can take to prepare yourself, your family, and the children you care for, to keep them safe. Children are physically and emotionally dependent on their caregivers and rely on their guidance and direction to keep them safe. During a disaster, it is up to the caregiver to know where to go, what to do, what to take, and how to reunite the children with their families. If parents, guardians, and other caregivers are unprepared for a variety of disasters, children are left vulnerable, scared, and at risk of harm.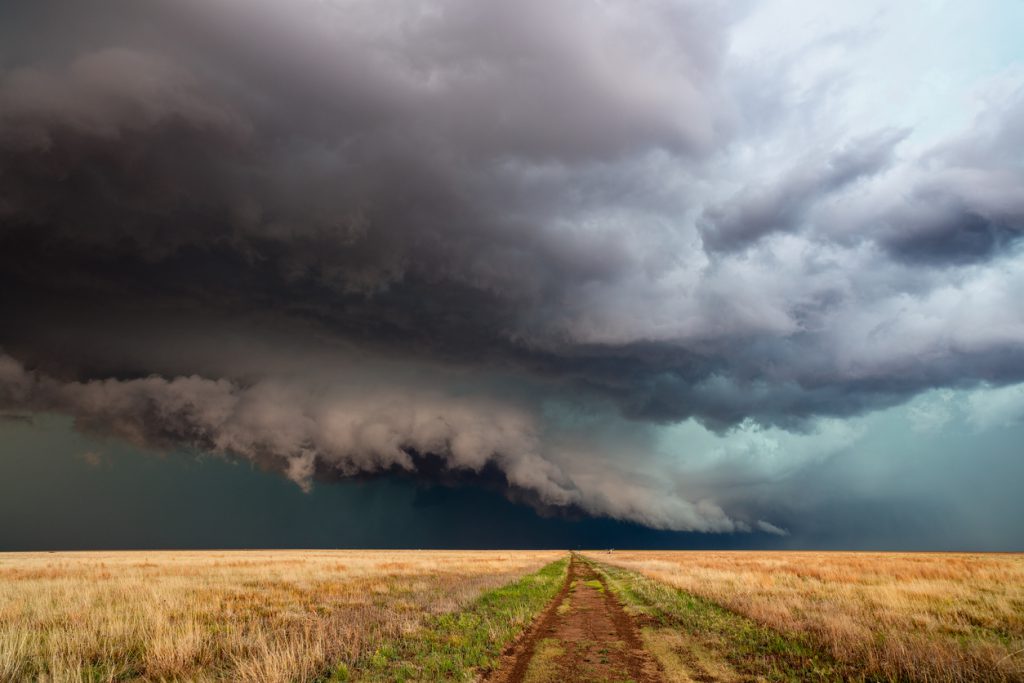 According to The National Weather Service www.weather.gov has declared March 6-10, 2023, as Severe Weather Preparedness week. Each day the focus will be on several different severe weather safety topics such as: Monday-Preparedness, Tuesday-Tornado Safety, Wednesday-Lightning Safety, Thursday-Hail/Wind Safety, and Friday-Flood Safety. There will be a statewide Tornado Drill at 10am Tuesday, March 7th, and everyone is encouraged to participate in the drill by practicing to seek secure, safe shelter from a tornado. This is a great time to discuss where you'd go and what you'd do in case of a tornado. It would be good practice to allow children to hear the broadcast from the NOAA Weather Radio and the warning sirens that may sound so that it becomes familiar.
It is very important to keep track of the daily forecast. With cell phones on or near us at all times, it makes it easy to get alerts from the weather apps we have downloaded or view the weather at any time of the day. Using a NOAA weather radio is another tool to get information on All hazards. You should follow instructions from local officials, even if it means you will have to close your program early or shelter in place for a prolonged period of time. Something that may seem like an inconvenience is ultimately intended to keep you safe.
It is best practice to have an emergency plan that covers ALL emergencies or possible disasters that are likely to happen in your area. In that plan, you want to include the location of your designated shelter location. You should describe how infants/toddlers and others with limited mobility will be relocated to the shelter. You should also include items or supplies you need to take or already have in the shelter location. Most importantly, you should include how, and when you will notify the parents/guardians.
Know the Terms, Definitions, and Actions
Advisory means special weather conditions less serious than a watch or warning. Use caution.
Watch means to Be Prepared! Tornadoes are possible in and near the area. Be ready to act quickly if a warning is issued or you suspect a tornado is approaching.
Warning means Take Action! A tornado has been sighted or indicated by weather radar. There is imminent danger to life and property. Move to an interior room on the lowest floor of a sturdy building. Avoid windows. If in a mobile home, a vehicle, or outdoors, move to the closest shelter and protect yourself from flying debris.
Writing your emergency plan can be very overwhelming. As your Emergency Preparedness Consultant for the Child Care Health Consultant Network, I can help you achieve that goal. When you request an emergency preparedness consultation, we will work together to see what disasters or emergencies could affect your program and start creating simple steps for your and/or your staff to follow.