Access to Quality Child Care
When we ensure all families have access to quality child care options — regardless of their income level or where they live — we build the critical infrastructure necessary for our businesses to succeed, our communities to flourish, and our children to grow into happy, healthy, productive Kansans. Below are the stories of two communities whose dedicated efforts are bringing the state closer to this goal.
Building the future of Marion County
Marion County is a rural community nestled on the edge of the Flint Hills. Like other communities across the nation, Marion County has felt the rippling effects of the child care crisis.
A quick look into Marion County's data (provided by Child Care Aware of Kansas) shows that only 32% of the demand for child care is being met. This means that — of the 507 children under the age of six with both parents in the workforce — there are 346 children that potentially need child care. Additionally, within the largest populated town in the county, there are only two infant spots.  
Counties Expanded Child Care
The need for additional child care was identified in 2019 after a discussion with the City of Hillsboro, the Hillsboro Community Foundation, and business leaders across the county. The lack of available child care was presented as a workforce challenge. This discussion prompted the formation of a task force charged with analyzing data and researching initiatives to address our child care crisis. 
Since this time, the task force has grown from a group of 20 passionate community members to an official 501(c)(3) not-for-profit governing board. The Hillsboro Community Child Care (H4C) Board represents various sectors of our community, including representatives from the civic, education, public health, religious, and business sectors; parents; the Hillsboro Community Foundation; and a child care provider.
In July 2021, H4C completed a community needs assessment in partnership with K-State Research and Extension. The findings indicated a need for infant care and more child care availability overall. H4C used the findings as a guide to address the child care shortage in Marion County.
A plan was established to create a child care center that would serve up to 99 children from birth through 5 years of age. In January 2022, the plan came to life, as H4C was gifted a building from Trinity Mennonite Church. In addition to the child care center, the facility will include office space for community entities that support families and youth.
The cost for renovating the 11,000-square-foot space is estimated at $2 million. The H4C Board is currently in the process of seeking external funding and managing a pledge campaign to cover the cost of renovation.
The Hillsboro Community Child Care Center has truly been a community-led initiative. Our community has been there with us every step of the way. H4C is beyond thankful for our community's support to help build the future of Marion County.
Joining forces in Anderson County
In April 2021, with the help of Rebecca McFarland of K-State Research and Extension, we formed the Anderson County Child Care Task Force. Realizing that we needed to consult professionals to help us expand child care, we recruited the Anderson County surveyor, an in-home child care provider, the Anderson County clerk, the youth librarian from Garnett Library, a representative from First United Methodist Church, a representative from USD 365, and representatives from Head Start and Child Care Aware of Eastern Kansas, as well as parents from the county. These task force members brought a wealth of knowledge and support as we launched our mission to provide quality child care in our county. 
Gathering Feedback from the Professionals
We started by contacting employers and getting feedback about their employee's child care needs. We then created a survey that went to as many families as we could reach. Gathering this information gave us valuable insight into existing needs.
After our first meeting, we decided to bring together another group of professionals that would be vital to our mission. The Anderson County Child Care Providers began meeting in May 2021. We gathered around pizza and chocolate to learn what they needed and how we could work alongside them to provide for those needs. They collaborated with us on our first recruitment event, which brought two new providers to our county. Since then, Anderson County has hosted two more recruiting events with the much-appreciated help of Child Care Aware of Kansas.
Location, Location, Location
Next, we set up a meeting with the First United Methodist Church in Garnett to explore the possibility of using their facility, which was once the home of Little Peoples Child Care Center. While they showed an interest, they did not want to operate the child care center themselves, as they had in the past. They put together a child care committee and began exploring the idea of using their church for a center once again.
Child Care Aware of Eastern Kansas then connected us with an experienced child care center that had opened two locations in Methodist churches and one in a standalone building.
The result: Garnett Parkwood Day School will open very soon. This center wouldn't exist in our county if it wasn't for the vision of the First United Methodist Church. Since we started the task force, Anderson County will have created approximately 100 spaces to care for children.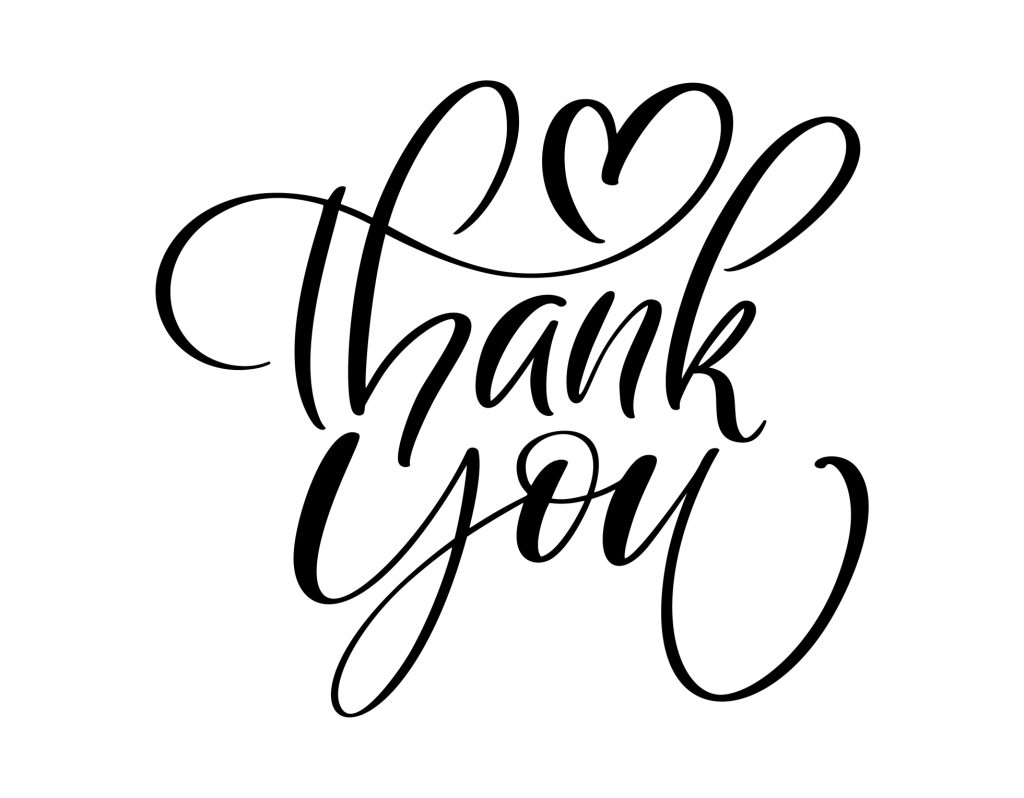 Appreciating our Providers
Our task force has also sent thank-you cards, which included $25 in Chamber Bucks, to all our child care providers during Child Care Appreciation Week. Our Library has access to learning totes that the providers can check out and use for in-home care. Through a grant from Child Care Aware of Kansas, we also have educational information to help potential new providers, which can be checked out at our Garnett and Colony Libraries.
The Anderson County Child Care Task Force is just getting started. We hope to find funding for a needs-assessment study. We are also hoping to host more recruitment events and offer grants for technology for all our in-home providers and centers.