Everywhere you go these days, you hear a version of the same question: where is the workforce? In coffee shops, around kitchen tables, and in boardrooms across the country, people are astounded by how difficult it is to fill vacant positions. What's more, in this age of The Great Resignation, companies are seeing record turnover. It was in this environment that Creekstone Farms Premium Beef LLC, located in Cowley County, Kansas, decided to offer an exceptional employee benefit.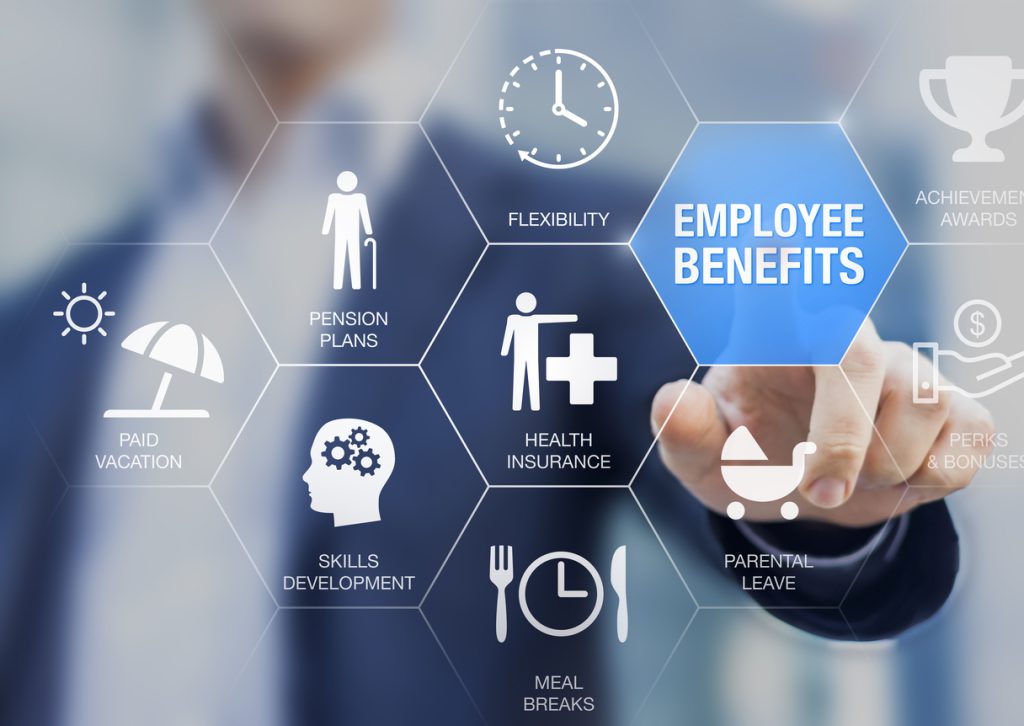 Child Care Challenges in Cowley County
There are approximately 35,000 residents in Cowley County, and Creekstone boasts an employee base of over 1,200 (77% of whom reside in the county). Currently, the county has only four child care centers and 54 licensed in-home child care providers — with a total combined care capacity of 749. This means that only 69% of the children in the county who may need child care (kids under age 6 with working parents) do not have access to licensed care.
Creekstone has recently received more requests for modified schedules than in the past three years combined, due to employees cobbling together child care coverage. An internal survey found that 71% of respondents have a spouse or family member who would be able to work for Creekstone if child care were provided. Simply put, the need is substantial, and the opportunity for innovation is great.
Recognizing this major need in the community and among Creekstone's workforce, the company is opening an on-site child care center — adding another 116 spots to the county's licensed child care capacity. This 20,000-square-foot facility will sit on 3.5 acres of land, adjacent to Creekstone's sprawling campus. The new center will serve children of Creekstone employees, from infants to kids of preschool age, without duplicating the robust preschool programs in the community. By creating additional child care capacity for Creekstone employees, the company will help alleviate pressure on the already-overtaxed child care system in Cowley County.
Child care services at Creekstone's facility will be offered to employees at a competitive cost, alleviating some of their financial burden. The company's return on investment will come from a stable workforce with low turnover, resulting in more productivity.
At Creekstone, we believe that the company benefits when the employee benefits. Private industry has the capital power to enact these kinds of social infrastructure solutions, and, as a major part of our community, Creekstone has elected to do just that.