Being a parent is hard enough. You shouldn't have to worry about finding the right kind of care for your child while you work, go to school, or pursue your goals.
Your child means the world to you, and you do all you can to make sure they have what they need to be healthy and happy. They deserve the best possible care — not just to prepare them for school, but also to ensure they have the best future.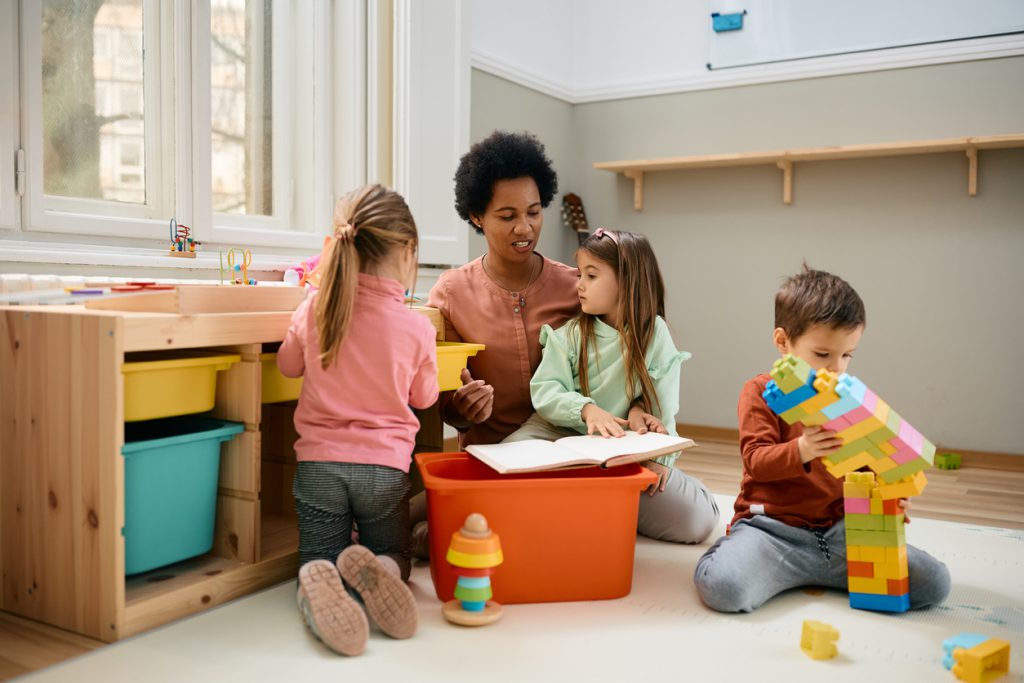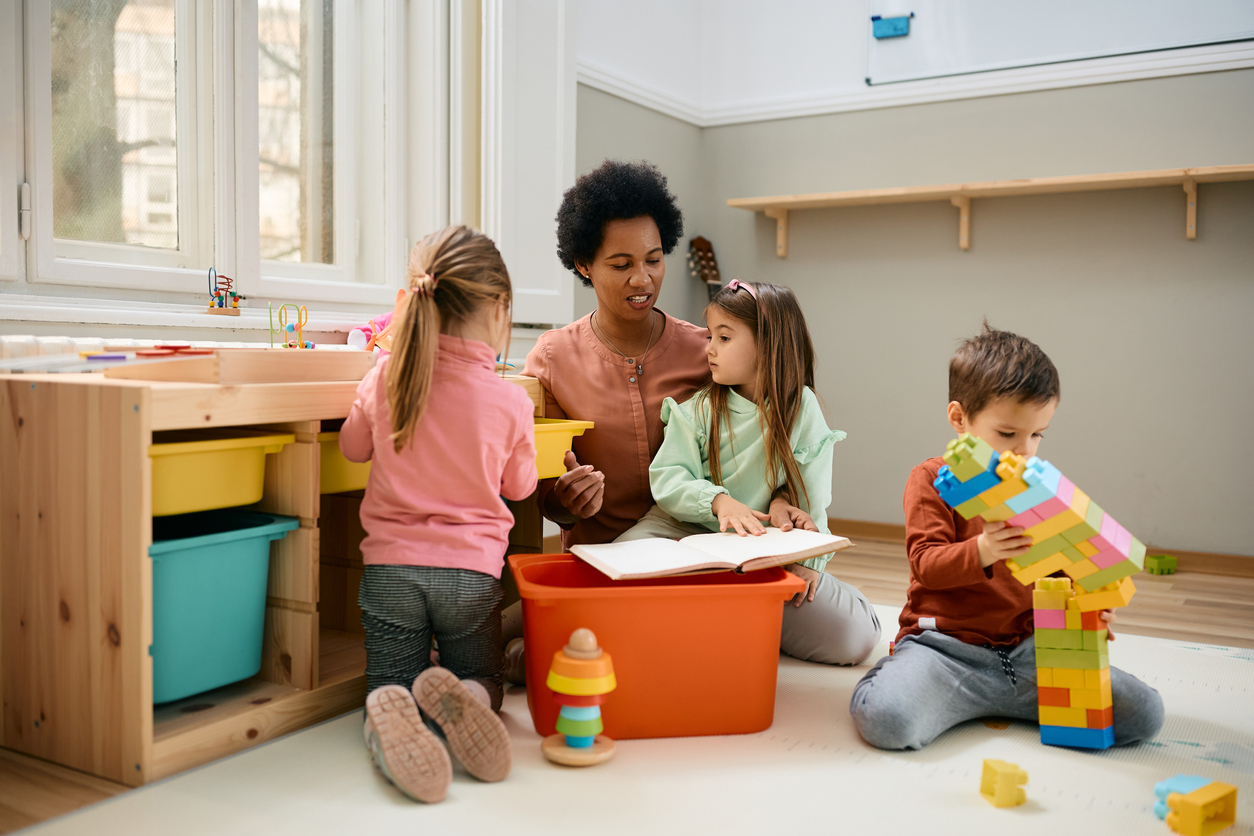 By asking meaningful questions and paying attention to details during interviews with child care providers, you can decide if the program is a good fit for your family. Below are some things to consider when searching for quality child care.
When You Visit a Child Care Program, Look at the Facility Through Your Child's Eyes.
Are there activities I will like?
Is everyone having fun?
Is there a special place for my things?
One indicator of Quality Child Care is the Relationships the Providers Have with the Children. Ask Yourself:
Are the providers involved and friendly?
Do they interact well with the children?
Do they listen to the children and to me?
While Talking with the Provider, Ask Them These Questions:
How many children are cared for, and are they supervised at all times?
Have all providers completed a background check?
How often is the program inspected?
Are staff trained to care for children?
Does the staff participate in ongoing training?
Does the staff know first aid and CPR?
What is a typical day like?
What fun, age-appropriate activities are offered?
Is playground equipment inspected often for safety?
Is there an emergency plan?
Start Your Child Care Search With Us
If you are just beginning your child care search, call our Resource Center to learn how to get started or use our online Child Care Search database. ● 877-678-2548