Child Care Aware of Kansas and The Patterson Family Foundation Partner to Ease Child Care Crisis
FOR IMMEDIATE RELEASE:
Kelly Davydov
1-855-750-3343
April 10, 2023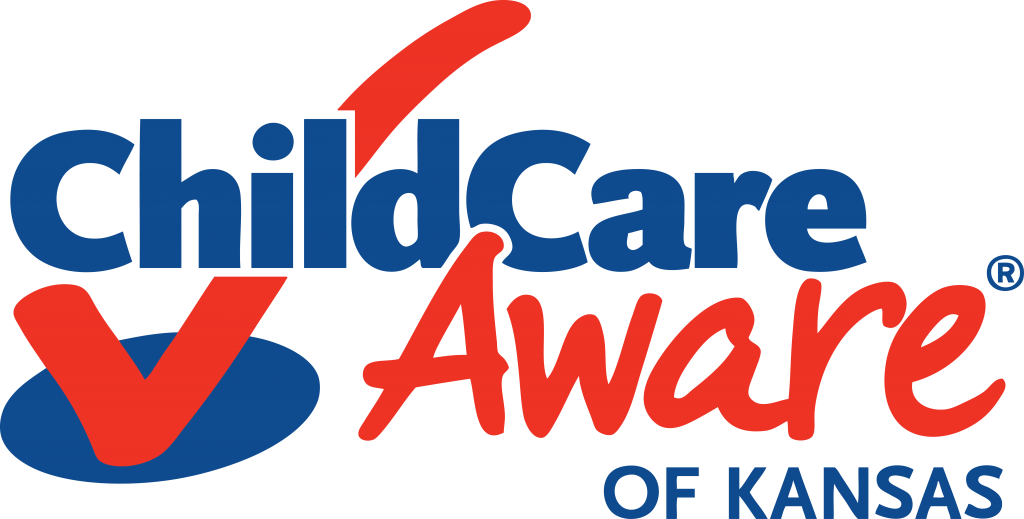 Across Kansas, families with young children are struggling to find affordable, high-quality child care that meets their needs. The need is particularly urgent for families in rural communities seeking care for infants and toddlers.
Today, Executive Director Kelly Davydov announced a $2 million investment by the Patterson Family Foundation to expand access to affordable, high-quality child care for Kansas families. Half of the funds will be made available to rural Kansas communities to implement locally-driven solutions to child care through Child Care Aware of Kansas' Child Care Community Partnership Grant process.
Funding will also support the launch of Baby Steps, an innovative pilot effort to expand access to care for infants and toddlers in rural communities with high birth rates and low child care supply. The project will provide a financial incentive to family child care providers to serve additional infants within their child care license requirements and will prioritize high-quality care by connecting participating child care providers to Kansas' Infant Toddler Specialist Network.
"This investment represents an incredible opportunity both for Kansas communities and for child care providers by accelerating the ingenuity and innovation we know is both needed and possible. Kansans are already hard at work to solve our child care challenges, and this gift from the Patterson Family Foundation will help us cross the finish line," said Kelly Davydov, Executive Director.
"This opportunity through Child Care Aware of Kansas will promote thriving rural communities by lifting barriers to child care access. The pilot effort will empower child care providers to provide the best possible care for infants and toddlers. Additionally, the pilot provides community and capacity-building support for existing child care providers. These services are a boon to local workforces by giving working parents the capacity to earn, learn, and develop skills. It's our honor to support this crucial need for families in rural and micropolitan communities in Kansas," said Denise Schuele of The Patterson Family Foundation.
For more information about grants for Kansas communities, visit https://ks.childcareaware.org/community-grants/. Contact Child Care Aware of Kansas directly to inquire about participating in Baby Steps.
###
About The Patterson Family Foundation
The Patterson Family Foundation is a family-led foundation extending the legacy of Neal and Jeanne Patterson to improve rural communities through healthcare, education, economic opportunity, and beyond.
About Child Care Aware of Kansas
Our vision is that all communities across Kansas value and support a high-quality early childhood care and education system. It is, therefore, our mission to provide statewide leadership that builds a diverse, high-quality child care system. Child Care Aware of Kansas is known as a strong advocate for children, their families and the early childhood profession. We work to:
Ensure families have access to affordable, high-quality child care across the state.
Support child care providers with ongoing professional development training and information/coaching support about how to improve the quality of child care.
Network with employers and community partners on how to support high-quality child care in their communities.
To learn more about Child Care Aware of Kansas and how you can join us in ensuring access to high-quality child care for all families, visit us at www.ks.childcareaware.org.