Stress in Child Care Programs
April is National Stress Awareness Month. I know this is a topic we are all pretty familiar with, but sometimes it can be challenging to know what you can do to best support yourself, your staff, and your children during hard times. Sometimes the best thing you can do is to refer staff or families to local organizations who can help support them on a deeper level.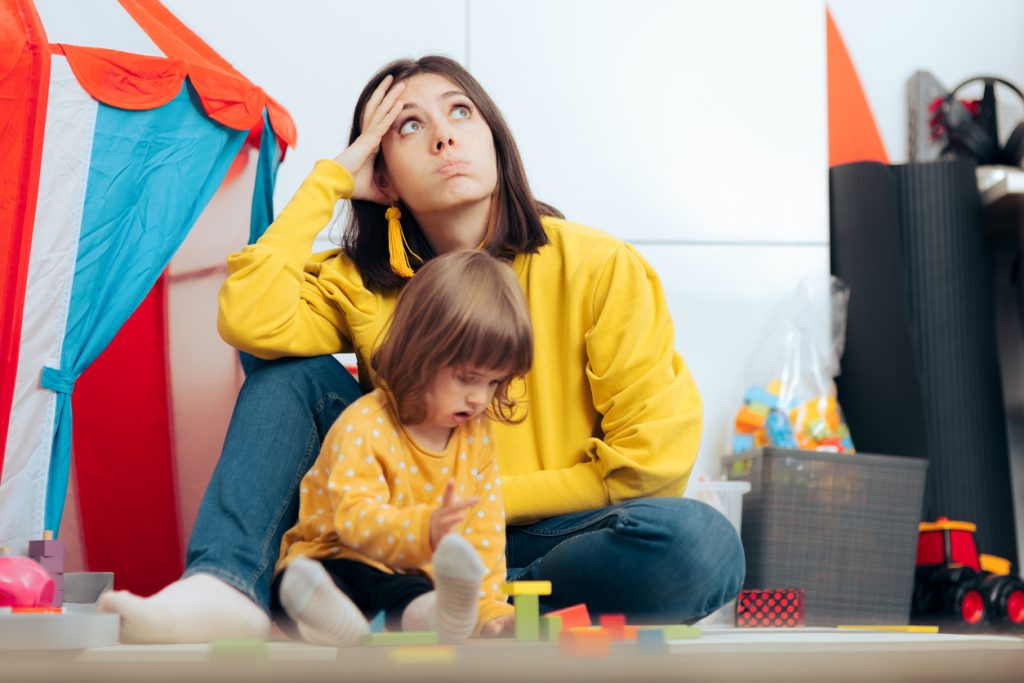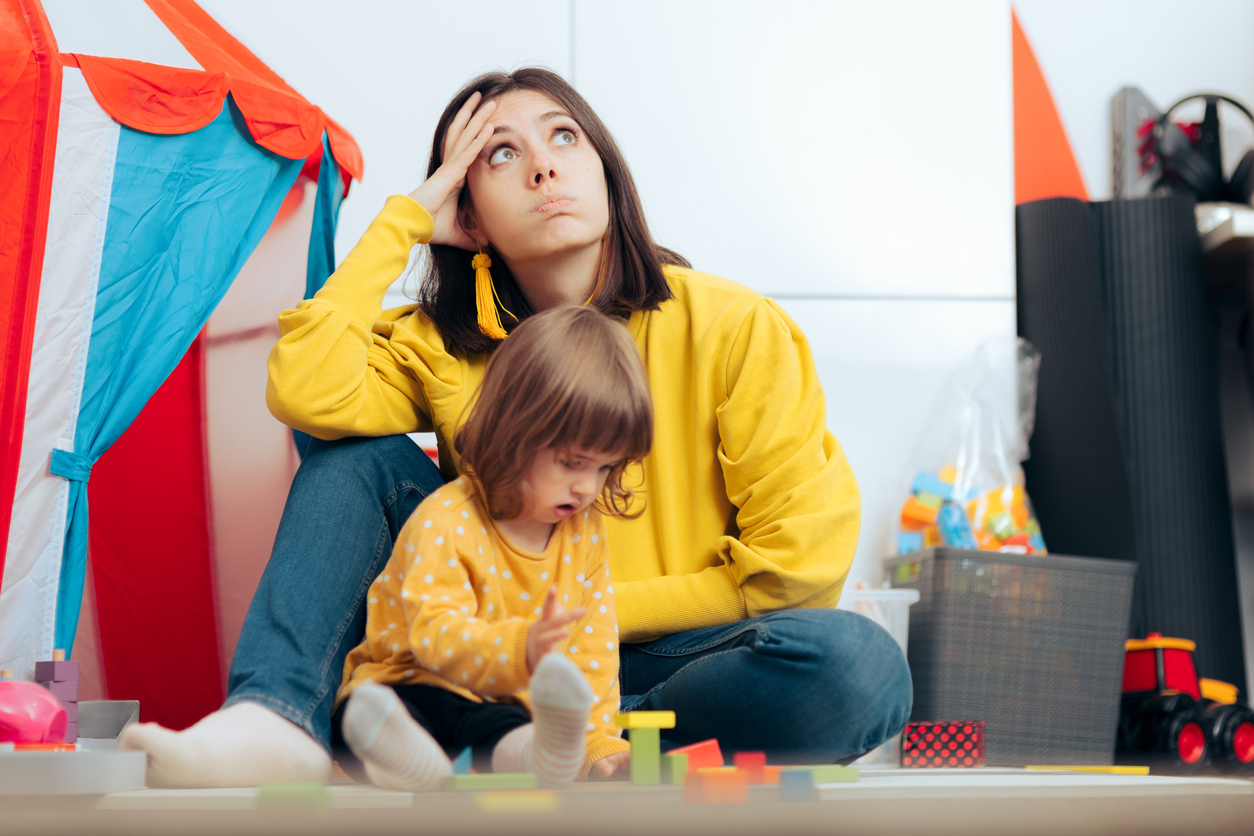 Find a Local Organization
For help finding those organizations near you, reach out to a Child Care Health Consultant
Here are five tips on how you can help to fight stress in your program:
Have you seen those 30-day challenges that give you one task to do each day that helps bring you closer to your goal? You can do the same thing! While 30 days may seem like a lot, you can start small and just do one week. Use a template or create your own blank calendar for Monday through Friday. Over each day, write in one task that you can do with the children in your program, or that you and families can do at home! This self-care idea is a great one to involve everybody in! To get you started, here's an example with 30 ideas 30 Day Self-Care Challenge – Google Slides
Mindfulness is a great thing to practice, and you can even involve the kids in this simple activity! For this activity, you are going to be leading the children in an exercise tensing and relaxing every one of their muscle groups. First, have the children scrunch up their face for five seconds. Then, have them all relax those muscles in their face. Next, move on to the shoulders. Shrug for five seconds, then relax. Then, move on to the arms, hands, thighs, etc. By the end of this activity, the children should have tensed and relaxed all of their muscles, including their toes! This can also be a great activity to practice learning body parts and counting to five!
I know we've all heard this one before, but it's true! We can't expect our minds to function at their best, when our bodies haven't been given the nutrients that they need. For help with easy and fun recipe ideas, especially allergen-safe recipes, reach out to your Child Care Nurse Consultant today!
Incorporate Self-care Moments into All Meetings
If you have staff meetings at your program, one thing you can do to help create a supportive environment for them is to include self-care moments into your meetings. This can be a self care activity, mindfulness moment, or wellness check in. This extra step only takes 5 minutes but shows the staff that you care about their well-being, and also allows them to release any stress that they may have brought with them into that meeting.