Governor Kelly Recognizes Providers
Kansas Governor Laura Kelly has proclaimed May 12th as Child Care Provider Appreciation Day. This is a significant recognition of the hard work and dedication of child care providers in the Sunflower State.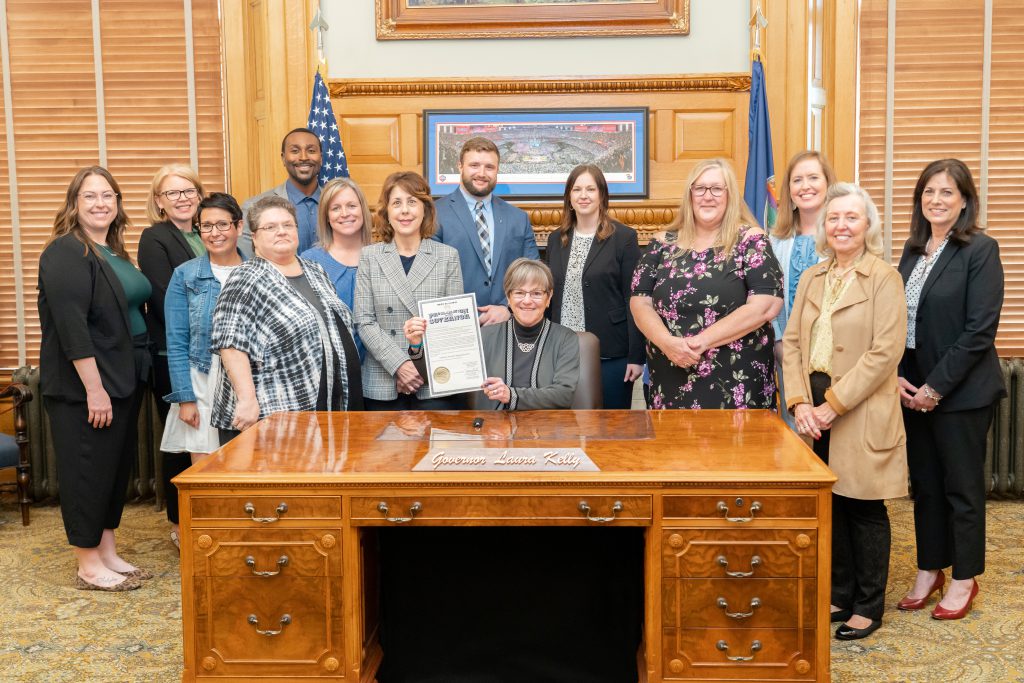 Providers Conquered Unprecedented Challenges
Throughout the pandemic, child care providers faced unprecedented challenges. They have had to adapt to new safety protocols and procedures while providing care for children of essential workers. Many providers have gone above and beyond to ensure the safety and well-being of the children in their care, often at great personal risk.
Governor Kelly's proclamation recognizes the dedication and hard work of child care providers and serves as a reminder of the important role they play in our communities. It is an opportunity to thank child care providers for their tireless efforts, especially during this challenging time.
Child Care Providers Deserve Appreciation & Support
Child care providers deserve our support and appreciation every day, but PAD provides a special opportunity to show our gratitude. There are many ways to celebrate this day, from sending a thank-you note or gift to your child's provider to advocating for policies that support affordable and accessible child care for all families.
Kansas residents have already started showing their support!
In conclusion, Governor Kelly's proclamation is a much-deserved recognition of the important work of child care providers. Let us take this opportunity to express our gratitude and support for the critical role they play in our communities.