The Importance of Allergy & Asthma Awareness
Springtime in Kansas brings out the blooms and the achoos! Both allergies and Asthma can range in severity from mild to life-threatening. It is important you know the health history and conditions of the children in your child care program so you can help keep them safe and appropriately meet their needs.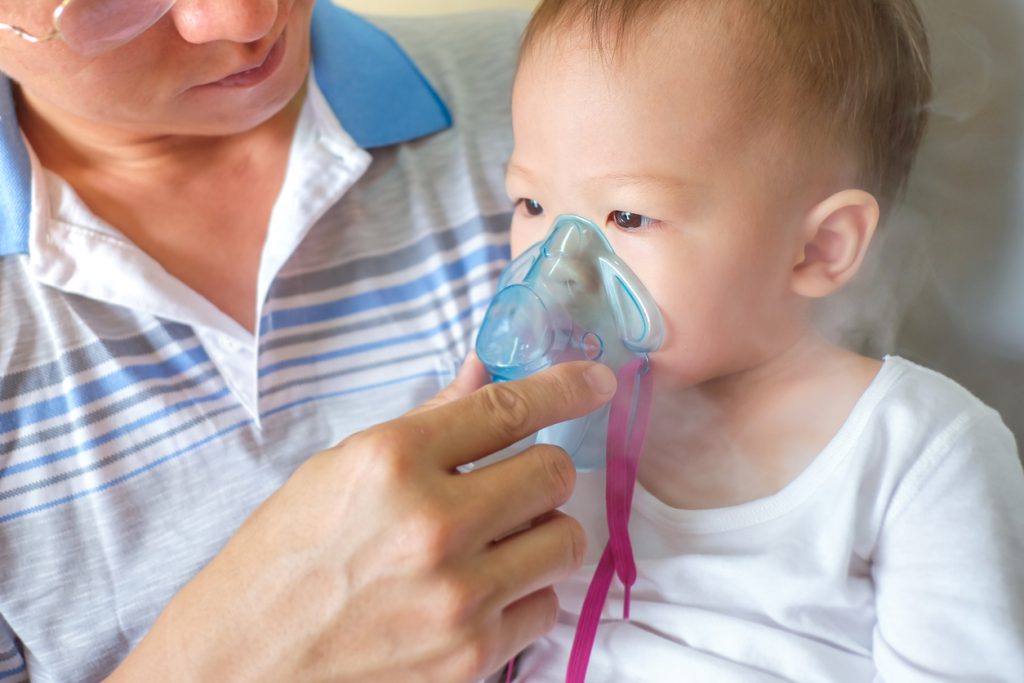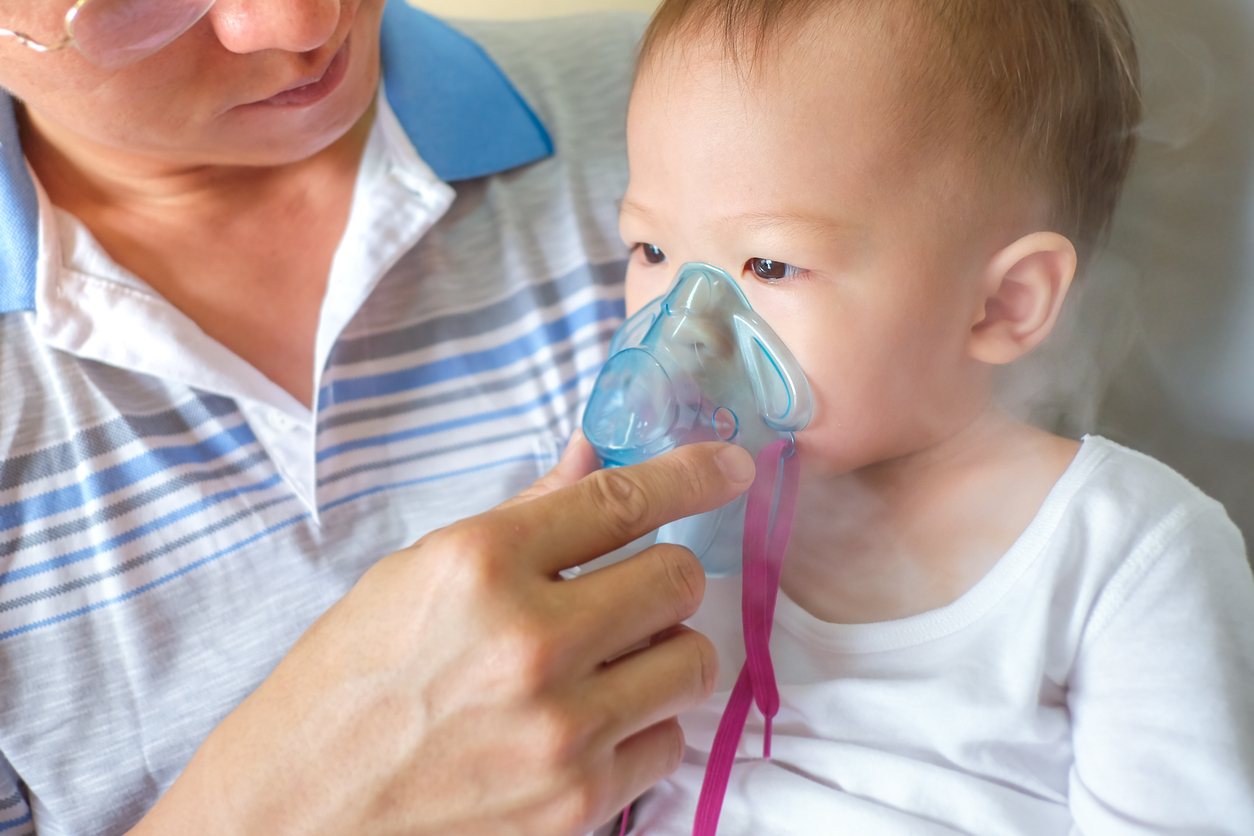 How Common are Allergies and Asthma in Children?
According to the Allergy and Asthma Network, Asthma is the most common chronic condition in children, affecting nearly 1 in 10. Asthma can be especially threatening to children because their airways are smaller than adult airways. Children with Asthma may have a rescue inhaler to treat severe symptoms or use pills or an inhaler regularly to keep their symptoms under control. Children can be allergic to outdoor irritants like insect bites, pollen, ragweed, mold, and more. Allergies can cause mild discomfort in children like a runny nose, or a severe allergic reaction called anaphylaxis. Anaphylaxis happens quickly, often within minutes of exposure to an allergen and causes swelling, hives, a dramatic drop in blood pressure, and sometimes shock.
What Triggers and Symptoms May They Have?
The causes of Asthma attacks are unique to each child, so it is important to know their individual triggers. Some allergens, like dust mites and pets, are also triggering for children with Asthma. Other common Asthma triggers include tobacco smoke, pests like cockroaches and mice, cleaners and disinfectants, physical exertion, and respiratory illness.
Children with allergies may take a routine medication called an antihistamine, like Zyrtec or Claritin. They may also have more severe allergies that require rescue mediations like Benadryl and Epinephrine. Common allergy symptoms in children include rash, red watery eyes, sneezing, coughing, and upset stomach. The most severe form of an allergic reaction is anaphylaxis.
How Can I Learn What To Do?
Partnering with the child's family or guardian is the first step in understanding the child's health care needs. Families/guardians provide valuable information about the child's health history and have access to medical documentation, like action plans, to help guide care for the child. An action plan can come from a doctor's office or a reputable website like the CDC, and it is always completed and signed by the child's health care provider. Its main function is to identify the unique child's needs and walk through actions to take based on the individual child's appearance/symptoms. Allergy and asthma awareness are an important part of providing safe, quality child care. 
Where Can I Find More Support?
The Child Care Health Consultant Nurses offer coaching on how to avoid cross contamination in the kitchen when preparing food for a child with a food allergy. They can provide resources and help you practice checking food labels for ingredients. The Nurse Consultant can also guide where to find standardized action plans for various health conditions. They can coach providers on the use of rescue medications like inhalers, Epi-Pens, and more.
Contact a Nurse Consultant Today
Call 785-823-3343 or complete an inquiry online by clicking on "Schedule an Introductory Meeting" at the link below. Consultation services can be provided in English and Spanish.