Shared Service Networks offer child care providers the opportunity to strengthen their business practices while focusing on what is the most important — the children. This approach is flexible and customizable, and it's most successful when tailored to a provider's specific needs.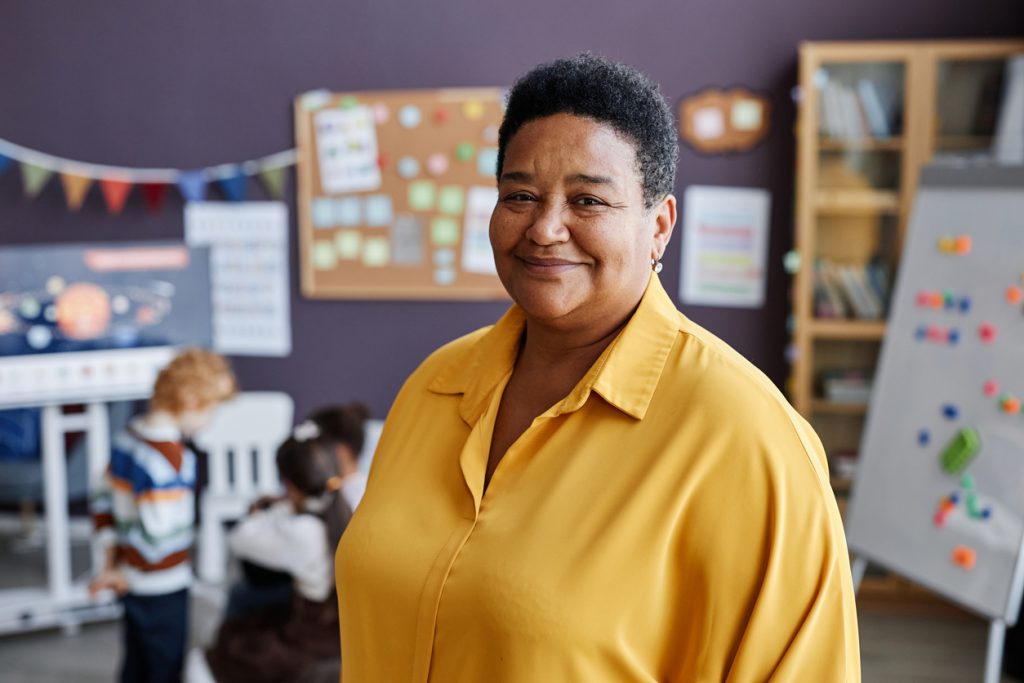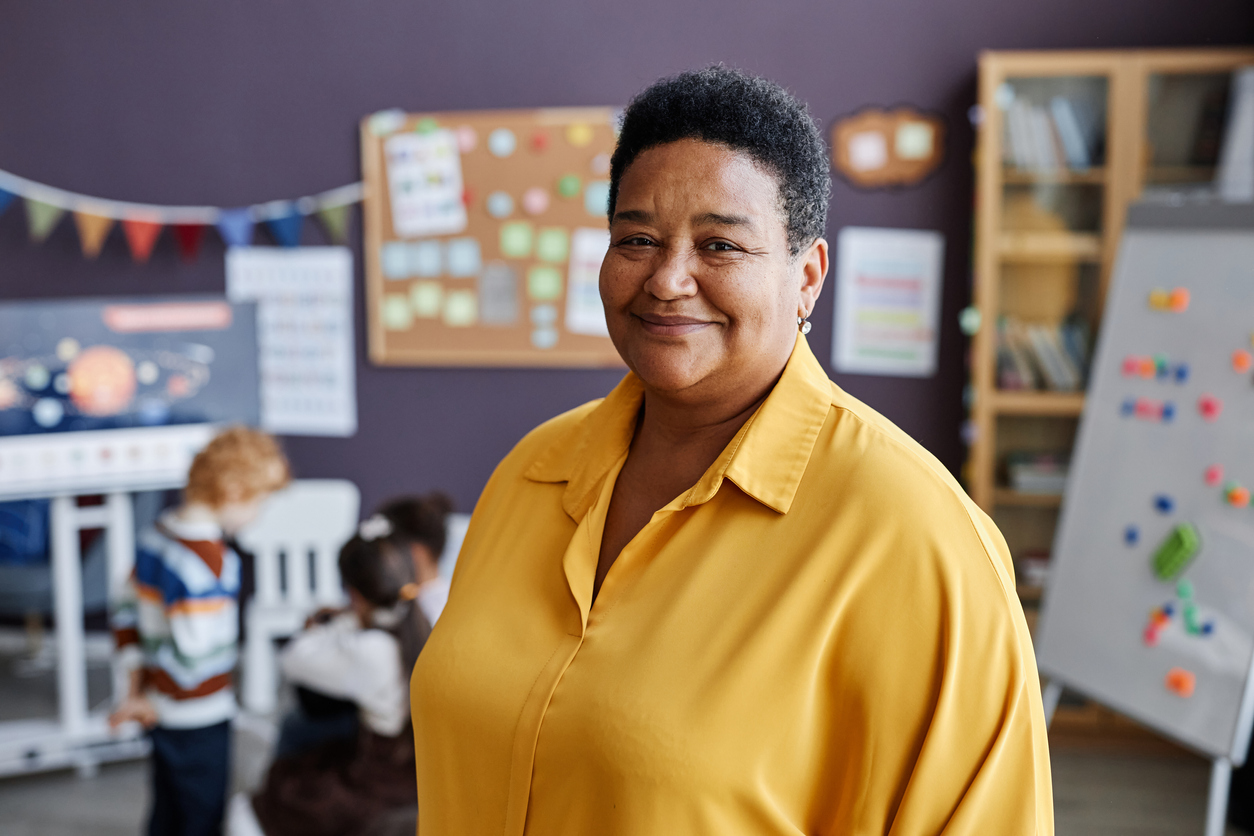 How Can Child Care Providers Benefit
By participating in a Shared Service Network, child care providers benefit from services that cost less — and that are often more efficient — than what the programs could do on their own.
The specific mix of services and support offered through a Shared Services Network is based on the needs of the participants and the capacity of the hub entity, which provides the services to a group of child care programs. These entities are often based locally, serving a network of providers in the same community or region.
The foundation of most Shared Service Networks is child care management software, which can help providers communicate with families and staff; set up reminders; handle scheduling and calendars; manage billing, reporting, and enrollment; and much more. The software also helps providers determine where additional support is needed, such as janitorial, maintenance, or administrative services.
Support with Shared Business Services
To help providers master the software and share expertise, Learning Community meetings give providers a chance to learn tips and tricks and ask questions. Coaching, consultation, and technical assistance is available at any time.
and you can share feedback about the types of shared services that would help your business thrive.
After your Shared Service Network is up and running, you'll find that you have more time and money to pour into caring for the kids and families you serve.
Are You Ready to Save Time and Money?
If you think a Shared Services Network might benefit your program, contact us to schedule an introductory meeting to find out what services are available for you. info@ks.childcareaware.org (785) 823-3343