What is Quality Child Care?
Child care professionals often define quality child care as offering a safe, educational, nurturing atmosphere in a language-rich environment that helps children develop socially, emotionally, physically, and cognitively.
When it comes to specifics, however, quality child care can look different for a family in a rural area than it does for a family in a larger community. Families in rural areas often don't have as many choices as those in larger cities. With more options available in cities, these families might want more from their day care providers.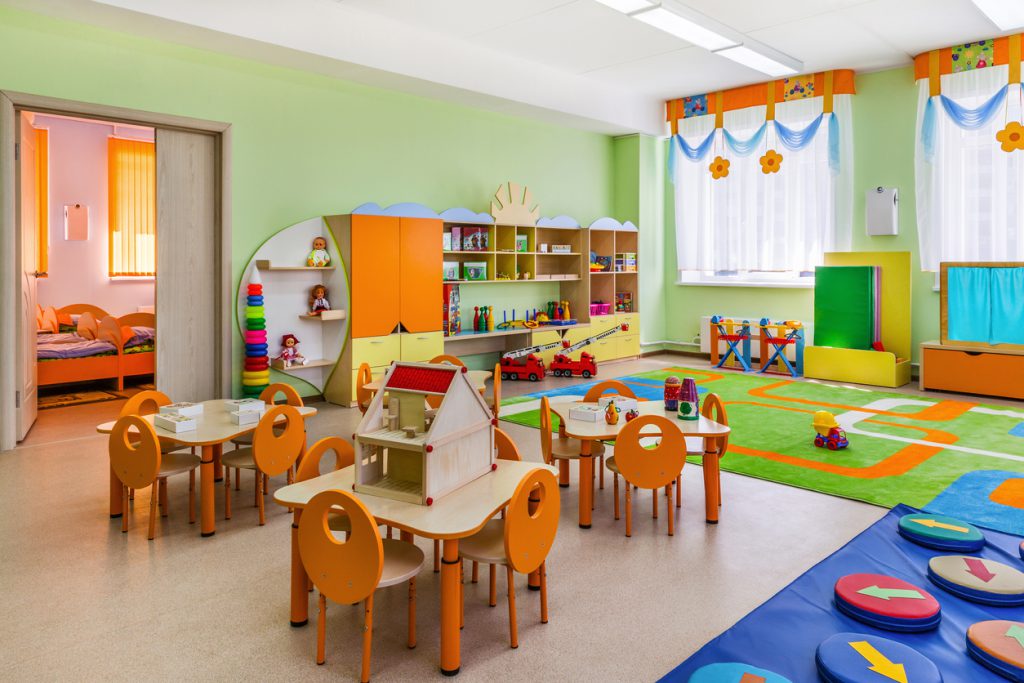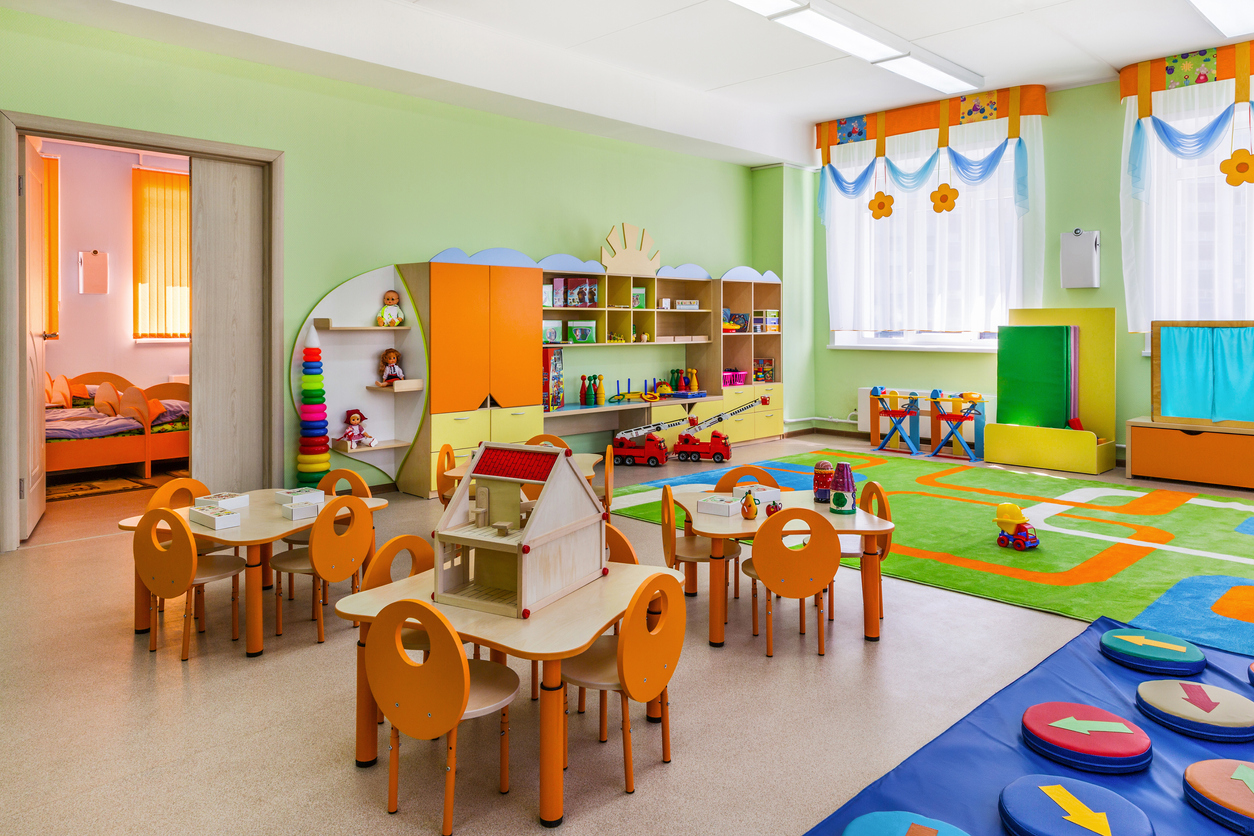 Why is Quality Child Care Important?
Many studies have shown that, from 0 to 5 years of age, children develop physical, motor, language, literacy, cognitive, and social-emotional skills that they will use throughout their whole lives. Children in this age range are creating the building blocks of their brains.
Quality child care prepares children ready to flourish in school and in everyday life. Research has proven that high-quality child care — regardless of any inequities that the children or their families might experience — leads to tremendous school success. Unfortunately, low-quality child care can produce lower development in all areas.
Quality Child Care in Kansas is important today, tomorrow, and forever!
How Does Child Care Aware of Kansas Work to Improve Quality?
We have several initiatives that focus on quality child care. Hundreds of early childhood professionals have received services to help them provide a quality child care via a higher quality of service and education. It doesn't matter if providers are brand new to child care or have been doing it for years; everyone can benefit from the services we offer.
Providers can even participate in more than one initiative at a time. For example, Heidi Chance simultaneously worked with the Child Care Health Consultants and Links to Quality, and she also recently completed the Child Care Quality Initiative in June.
Building more than one relationship with the Child Care Aware of Kansas team is valuable. Every initiative offers a different benefits, but all the services help improve the quality of your child care.