At 1:30 a.m., I wake up to my phone buzzing with a new text message. Day care will be closed tomorrow due to illness. I spend the next several hours tossing and turning, wondering what we are going to do. I have a day packed full of meetings, and my husband is scheduled to be out of town for work. Now what?
I'm sure every family has encountered a scenario like this at least once. As the years pass, affordable, quality child care only seems to grow more rare. Not only is it a challenge to find regular, full-time child care, but locating available drop-in spots requires a small miracle. How did we get here? What can we do as parents to help alleviate the child care crisis?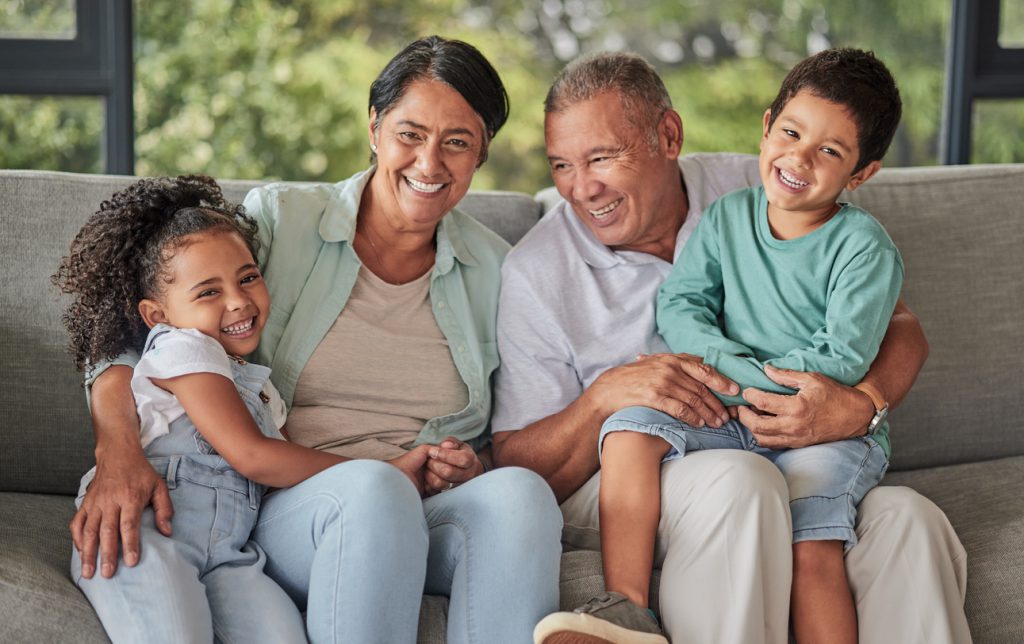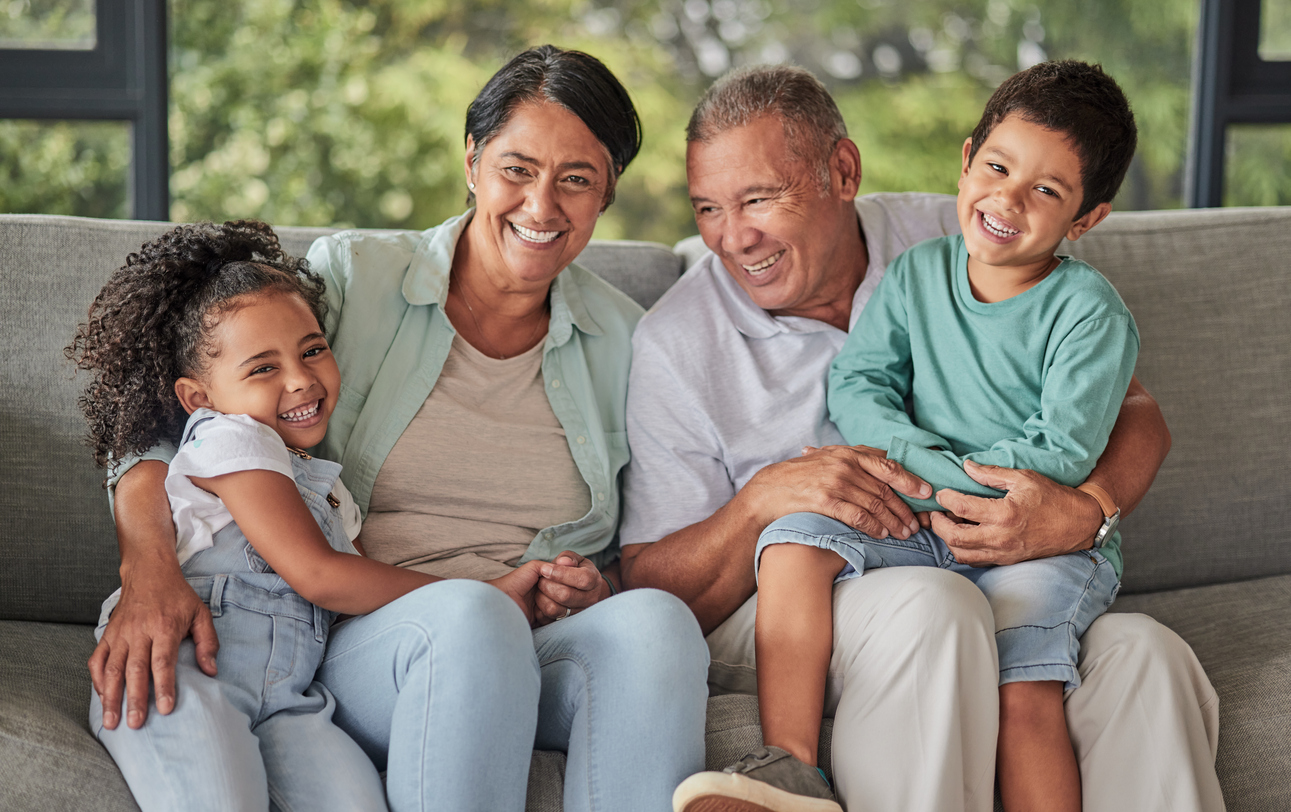 I've spent countless hours on the phone with the Kansas Department of Health and Environment (KDHE), state representatives, and various economic prosperity groups to try to figure out how I can affect change. Unfortunately, I've left most of these conversations feeling hopeless; it is what it is, and change would be a monumental task. Through further research and conversations with family and friends, I've found that this struggle is not unique to my family, community, or even the state of Kansas. As a manager, I've seen my own employees and co-workers struggle to find child care and be forced to make difficult choices between their family and career.
Banding Together to Help Solve the Child Care Crisis
While at a Chamber event in Hays, I overheard a conversation about a potential child care task force. I immediately stepped in and said I would love to be involved. I've had the opportunity to serve on the Child Care Task Force of Ellis County since its inception in 2021. Many communities across the state have formed similar groups to help solve the child care crisis. 
I've learned that, for these committees to be successful, the group must include dedicated community members, parents, educators, business and nonprofit leaders, and child care providers who come together to express concerns and align needs with the resources that are available
Employers, employees, retirees, those without children, and especially families: are all being affected by the lack of available child care. I encourage you to speak up; talk with your employer, and contact your local Chamber, civic organizations, and economic development groups. Chances are that these conversations are already happening or soon will be. Your feedback is vital to determining how the needs of the community can be met.
My definition of a thriving community is one where each member is in a position that is personally fulfilling and suited to their skill set. It takes all of us — health care providers, food services, first responders, educators, retail businesses, public services, and child care providers — to make sure our communities thrive.