Summer is not just a time for children to run wild and free or to dive into scheduled activities and sports. It's also a season for practicing and developing resilience and problem-solving skills in a low-stress and supportive environment. For children of all ages, summertime can be a significant transitional period. They might be starting at a new classroom or school in the fall, moving to a new city, or adapting to new routines and unexpected challenges.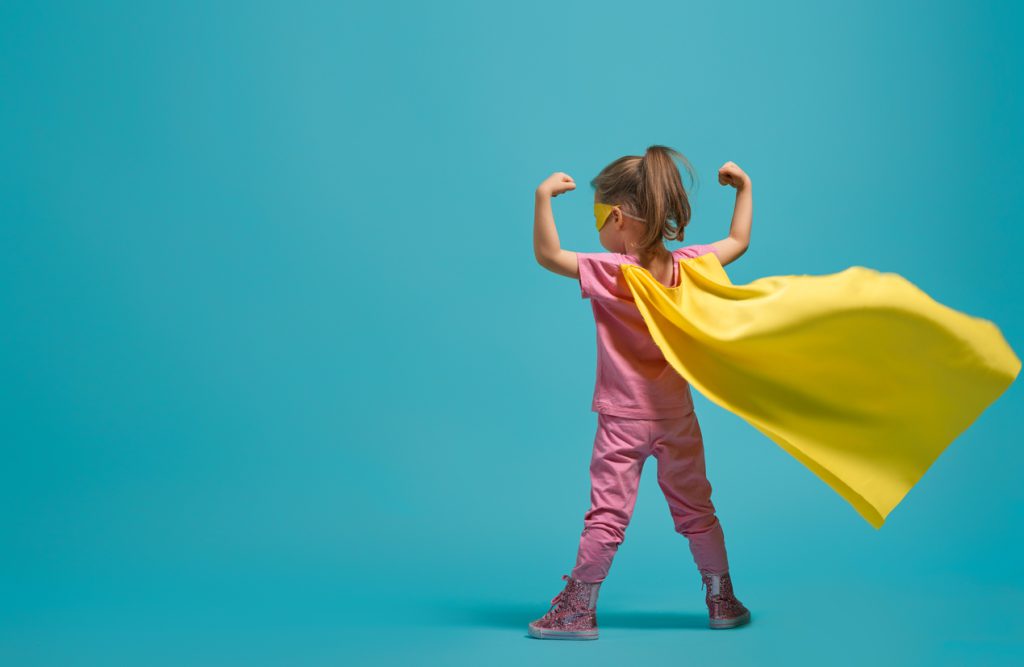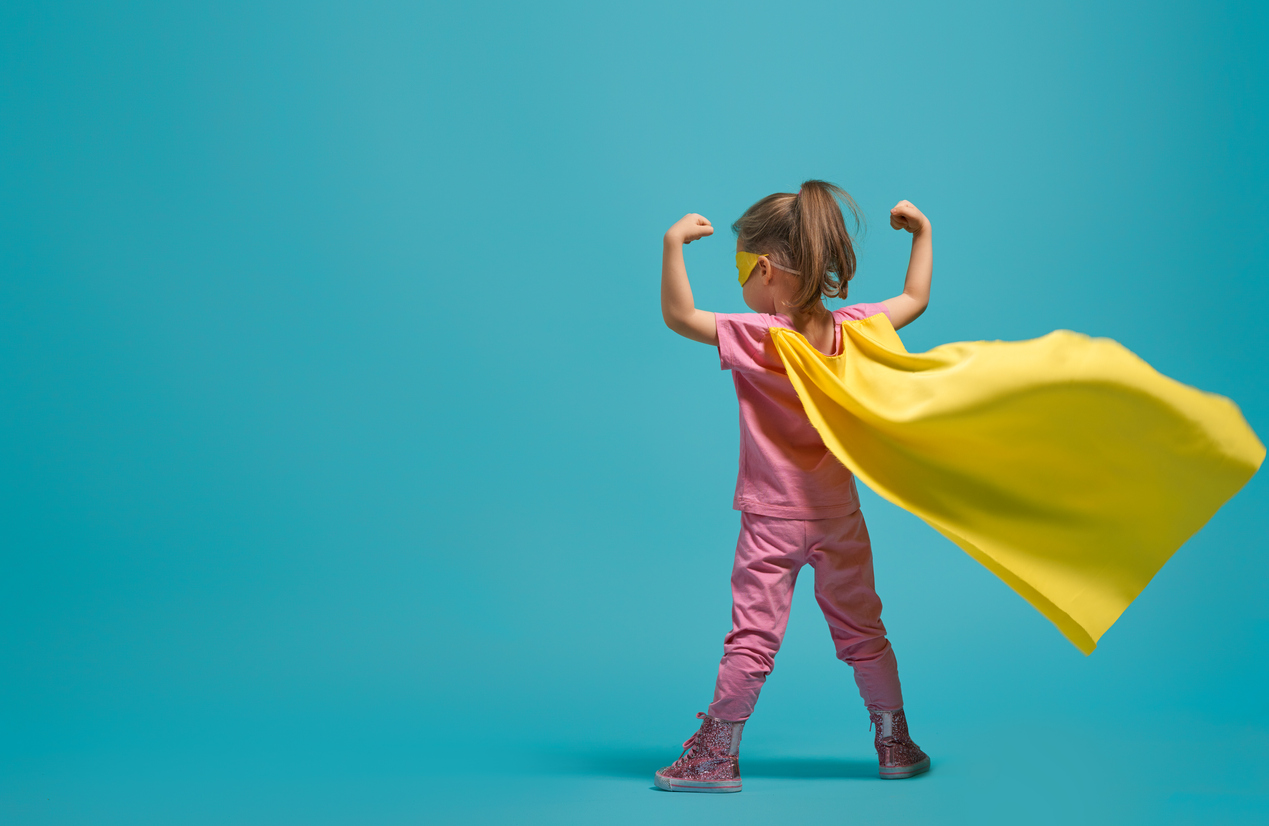 Learning how to navigate our chaotic world is more than just a life skill; it also helps children reduce their levels of stress and anxiety. The strategies they learn during these transitional times can become the essence of resilience in years to come. With practice, your child can master skills that make them feel like a superhero — ready to take on anything that life throws at them.
In my clinical experience, I often compare the concept of resilience to a rubber band. Resilience is the way we bounce back, the way we adapt to setbacks, changes, and failures. By developing this elastic endurance, children can learn to rebound from adversity, which in turn improves their self-esteem and confidence.
Our children are capable of many things, often more than we imagine. But they do require our guidance as they fortify a positive and proactive mindset. As a parent or caregiver, try working with your child to develop three fundamental skills over the summer.
You can start teaching this skill to children as young as age 5. In my first book, Just Like a Hero, the main character experiences moments of doubt and low self-esteem. He's able to change this mindset when he replaces his negative self-talk with positive affirmations, such as "Yes, I can," when taking a test.
In my second book, It Will Be Okay, the main character struggles with anxiety, which begins to impair her ability to sleep and focus. Her mother eventually takes her to therapy, where she learns coping strategies — taking a break to listen to music, deep breathing, and physical exercise — to manage her stress and anxiety. Consider practicing these coping strategies alongside your children this summer.
Finally, in my third book, Making Mistakes, the main character struggles with attention-deficit/hyperactivity disorder (ADHD). He often views himself as a problem because he constantly makes mistakes. He ends up receiving a supportive technology device that encourages him to set goals and that rewards him with achievement points when he makes progress toward them. The character learns that he makes fewer mistakes when his goals are broken down into smaller, more attainable steps. Try setting a fun, realistic goal with your child this summer. Then break it down into smaller steps that you can accomplish over time.
Of course, there are many other skills and strategies worth developing, but these skills are a great starting point. Practicing them with a parent or caregiver can help our little superheroes develop the foundation they need to become resilient problem-solvers.
When we treat each other — and ourselves — with dignity and respect, it helps the world turn a little easier. Everyone has the potential for greatness. It just takes a little love and nurturing support for children to start seeing themselves as superheroes.