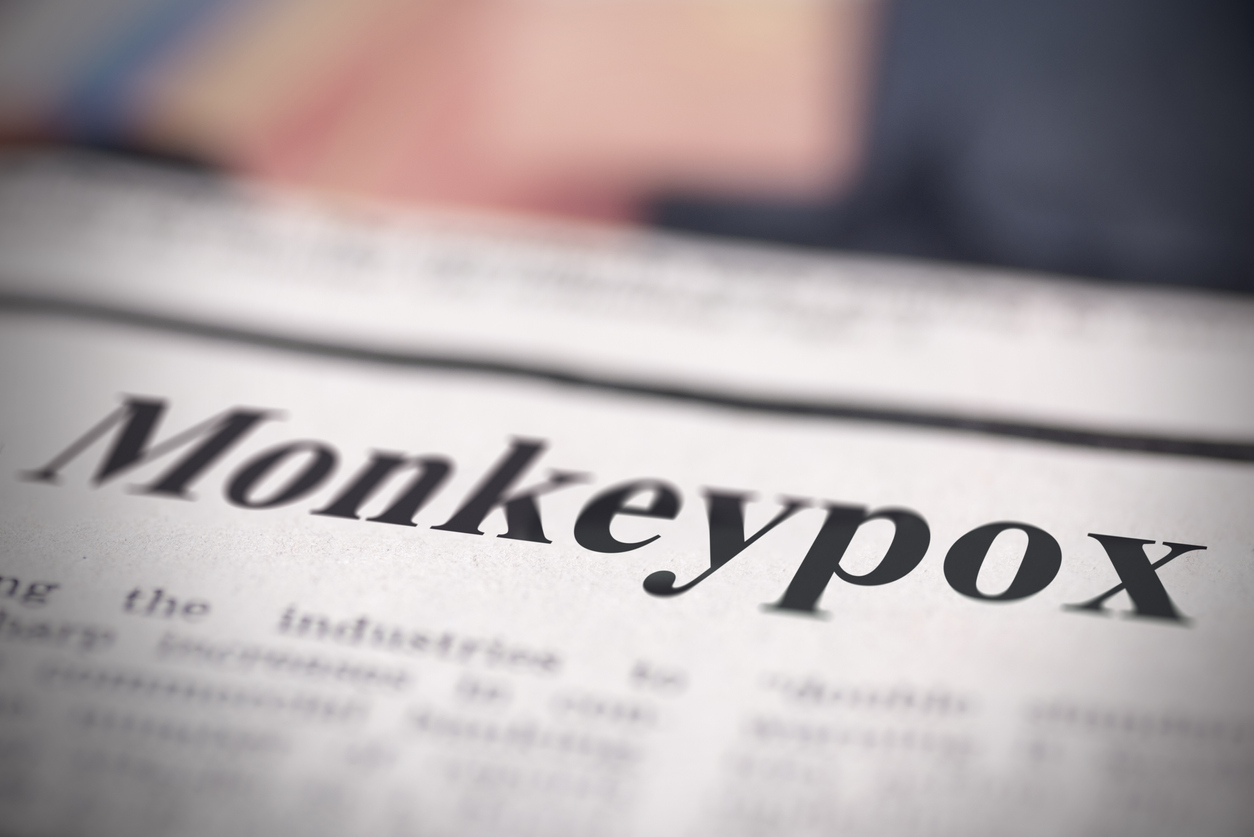 General hygiene guidelines such as sanitizing, disinfecting, and excluding for signs/symptoms of illness in the Early Child Care Environment are still effective...
Read more.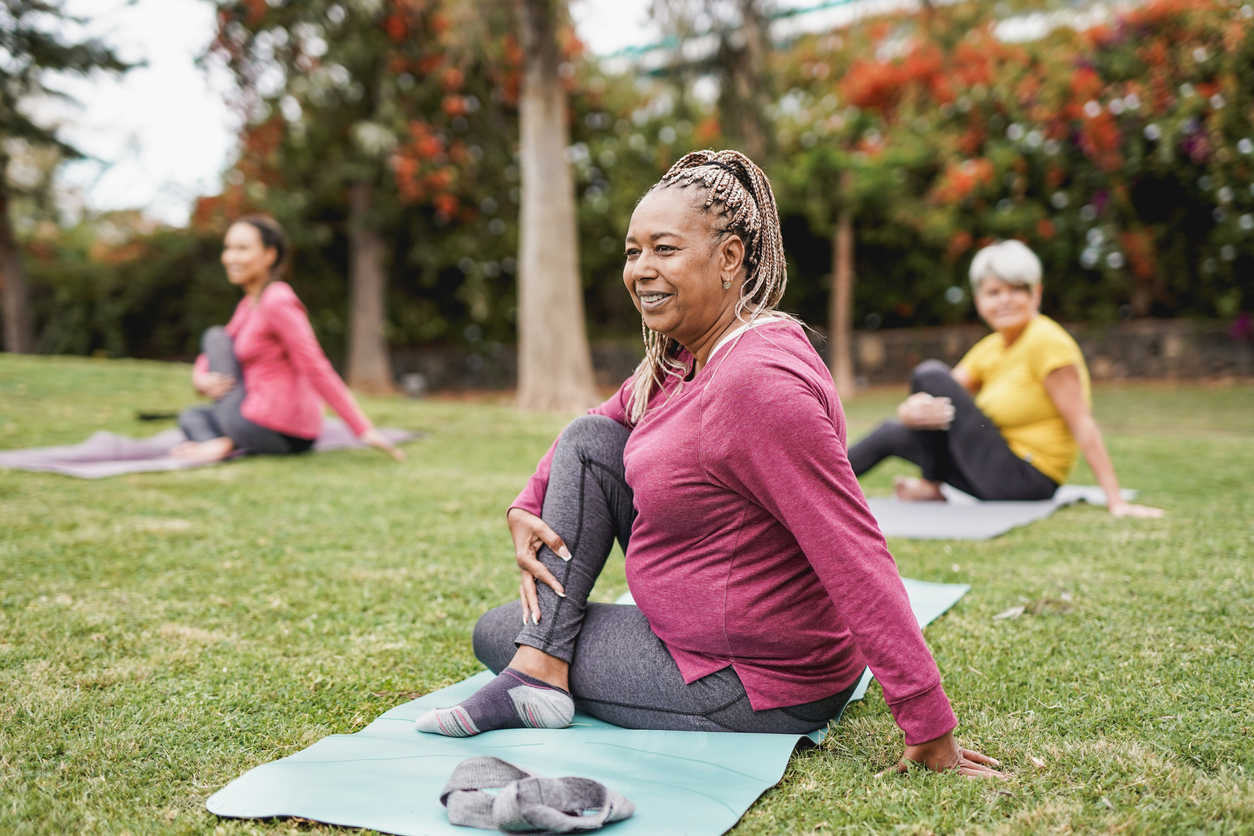 Your position comes with great responsibility for little ones. But have you forgotten about the great responsibility you have for yourself?...
Read more.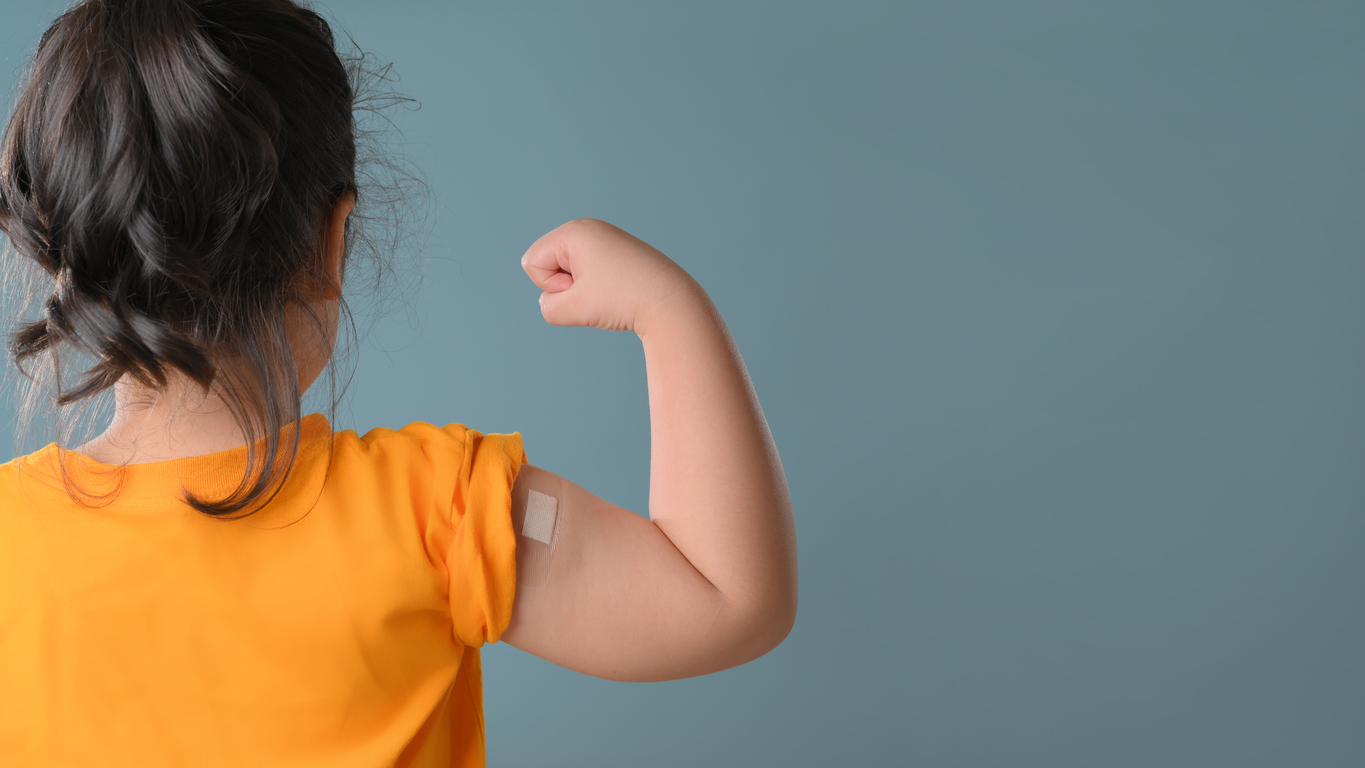 Encouraging parents to keep their child's vaccinations up to date is an important way to ensure that the children in your program remain healthy and protected...
Read more.