Life is a learning curve that never ends. That's especially true for new business owners just starting out on their journey into child care.
The Child Care Health Consultant Start-Up program is dedicated to welcoming new providers to the child care business. Our amazing health consultants share their early childhood expertise with potential providers who are thinking of becoming licensed or who are in the early stages of the licensure process. Helping new providers get started is just the beginning!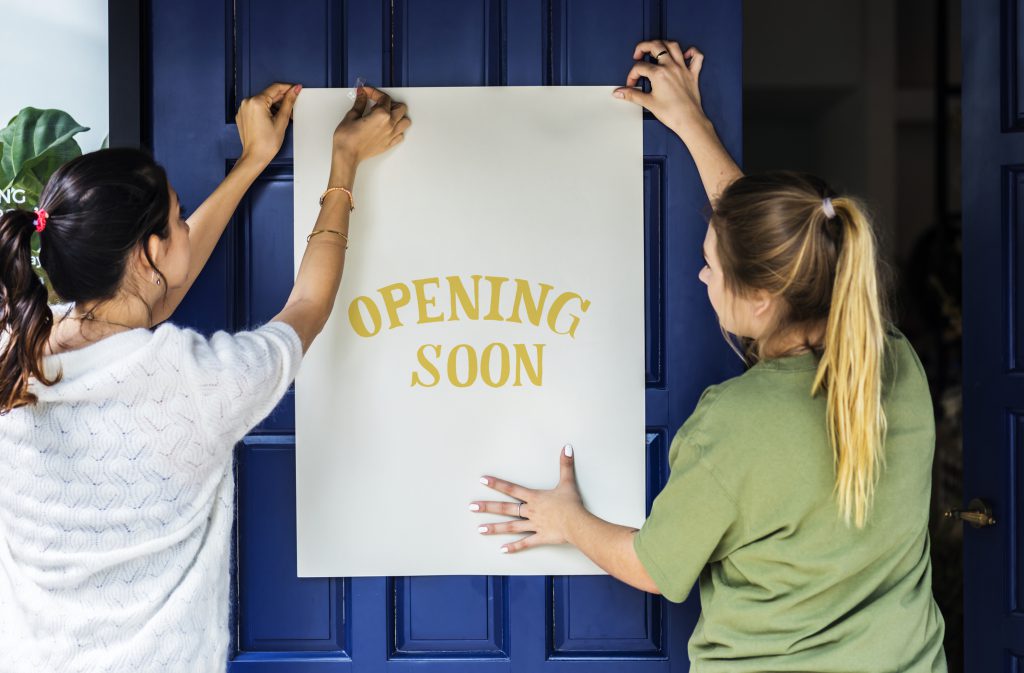 Part of the Child Care Aware of Kansas team, our start-up program consultants work closely with the health, safety, and wellness consultants, as well as the nurses and emergency preparedness and health equity consultants. We understand the importance of providing  high-quality care, and our goal is to get providers to that level. 
When we first meet with potential providers, we ask about their dreams for their program. We focus on building a relationship with them — knowing that this is an exciting and scary time in their lives, especially if their business will be located in their home. Adapting to these big life changes is tough — sometimes just as difficult as understanding and meeting state regulations.
This is where the Start-Up Health Consultants come in. We offer new providers the information they need to access important resources on topics like health, safety, and wellness practices and policy development and implementation. This helps providers feel confident about their program's protocols and the safety and well-being of the children in their care.
The Child Care Health Consultant Network is there to support them along the road to becoming a successful business.