Child care management systems are software programs and applications that early care and education professionals can use to provide real-time updates about children in their care. Common features include timely records of meals, diaper changes, and naps, as well as the sharing of photos, videos, calendars, announcements, and reminders. As parents of a daughter in child care, we find the software to be an invaluable resource.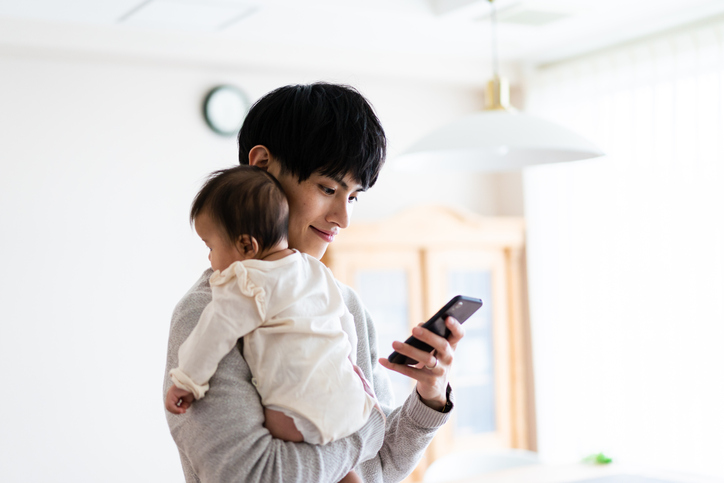 The transition to child care was not easy for us, nor is it for any family, no matter the age of the child. It's been a huge relief to be able to check the application at our convenience to see our daughter's activities throughout the day.
Our daughter's child care provider posts the weekly lesson plans in the application so that we can see the activities planned for the week. Our favorite features are the photo and video sharing. This was absolutely invaluable to our peace of mind when our daughter transitioned into child care at 3 months old. Some of her most special moments have been shared with us through the application. Our child care provider caught our daughter's first steps on video and shared it with us through the application. We will treasure that video forever.
The real-time updates and tracking features were also beneficial when it came to introducing solid foods. Since communication can be difficult during drop-off and pick-up times, my daughter's child care provider sent the weekly menu through the application. We communicated directly with the child care provider through the application about the foods on the menu that my daughter had already been introduced to and could eat that week.
Additionally, the application has helped us establish and maintain a seamless schedule between child care and home. My daughter struggles with naps, and we have been working on a consistent schedule between home and child care. Through the application, our child care provider logs when she starts and ends her naps. This allows us to see the time and length of each nap period. We are able to reference that schedule anytime throughout the week to evaluate trends or to review her naps on a particular day, which could affect her behavior and sleeping habits that evening. This has also allowed us to brainstorm with our provider about ways to help her nap better at home and at child care.
We are so grateful that our program uses a child care management system, and we recommend it to all early care and education professionals. It makes the transition between home and child care much easier, and it's invaluable during other developmental transitions.  
If your provider doesn't use a child care management system, talk to them about the idea. If they'd like to learn more, encourage them to contact Child Care Aware of Kansas.
Child Care Management Software at NO COST to Kansas Child Care Providers!
Learn more at the link below or contact one of our consultants to sign up!