Early Childhood Education Resources
Working in child care is not for the faint of heart. There's so much to do every day — and so much you need to know to run your business and provide high-quality care. Sometimes, it feels like there's not enough room in your brain to fit it all in.
Thankfully, now you can rely on ECE Resources Kansas to keep a lot of important information saved for you in one place.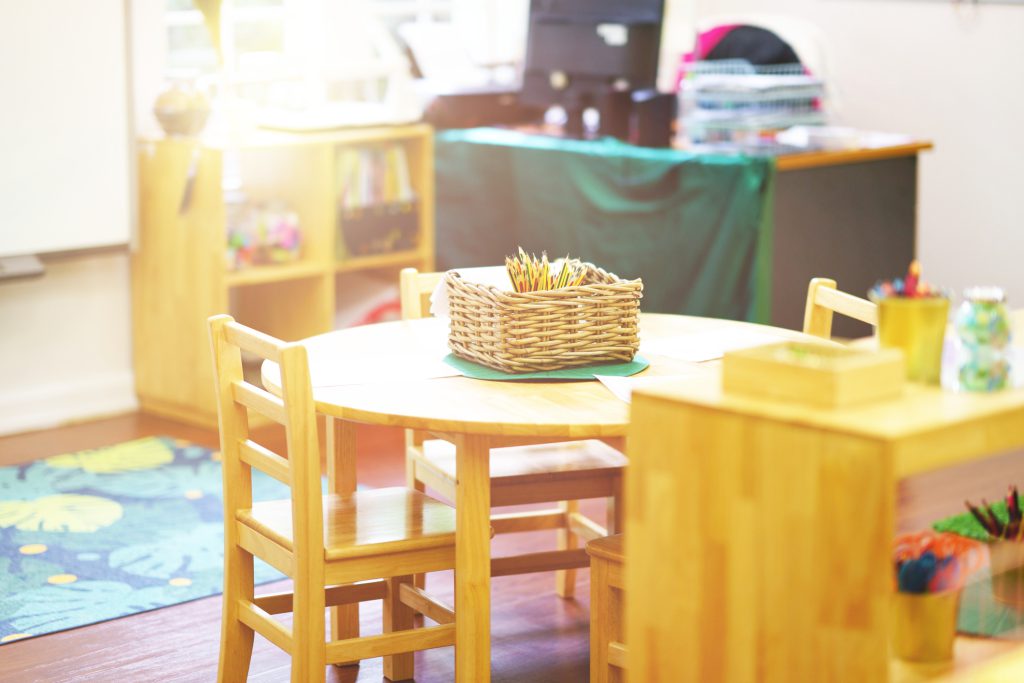 The Kansas Child Care Workforce
The new website, eceresourcesks.org, offers an array of free resources for the Kansas child care workforce. It includes everything from templates, forms, and checklists to ideas on how to engage families.
The ECE Resources Kansas platform can help you keep up to date with the best practices for managing administrative details, safety, family engagement, regulatory support, and the development and implementation of high-quality early childhood care and education services.
Let's take a deeper look into the resources the website offers to staff and providers. For one, you can access detailed family engagement strategies, including handouts and examples for staff to review and print. You can also easily access information on nutrition, child development, healthy environments, and more to share with families!
Additionally, ECE Resources Kansas provides information to help you navigate the crucial early years of a child's development in a manner that is culturally and socially responsive. The site contains lessons on topics such as oral health and nature-based learning and offers educational opportunities for children and teachers to learn about anti-bias education.
The Saving Money section of the site can help you identify opportunities to make sound fiscal decisions. And the Successful Program Management section outlines strategies designed to increase your capacity to develop a high-quality child care program.
Even more exciting, for a low monthly fee, members of the child care workforce and their families can access telemedicine and teletherapy services, allowing them to actively engage in self-care.
ECE Resources Kansas provides innovative solutions to help members of the child care workforce best serve children, families, and themselves.