Originally published in the Summer 2020 Issue of Kansas Child Magazine.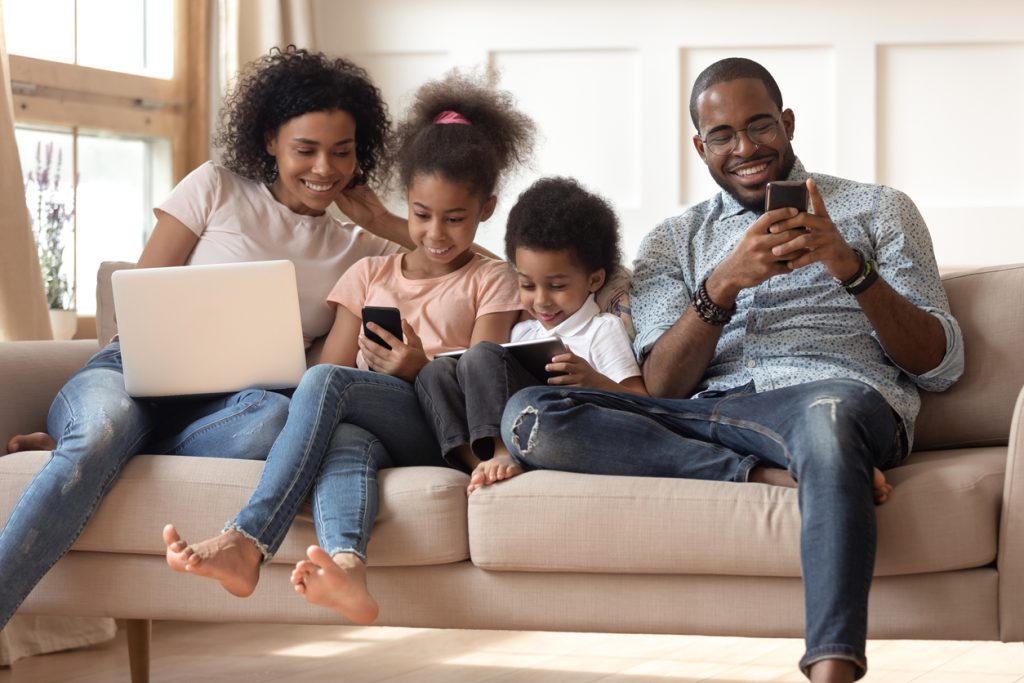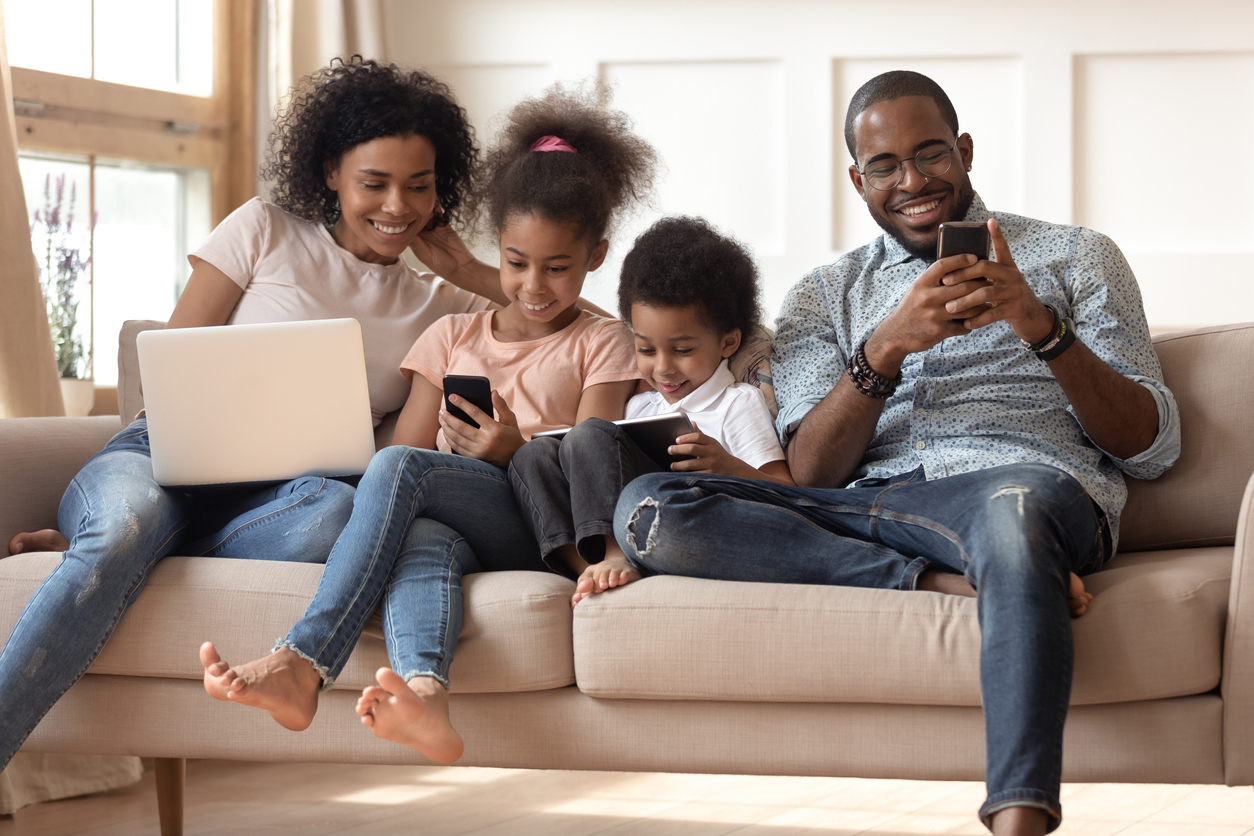 Being Mindful of Family Wellness in the Digital Age
As parents, we know that summer months often offer up a challenge for families on how to keep children both physically and emotionally healthy, as well as keeping them entertained.
Since most of us have been limited to staying at home for some time, this now is amplified more than ever. So, just what do families do when they find themselves looking for new and inventive ways to be active and keep calm? In our search to do just that with our own families we have discovered five apps that just might help families answer that age-old question: "What should we do today?"
Here is what we like and why:
Once the app is downloaded, children can use the app by themselves with little to no supervision.
It's research-based and teacher- approved.
Child-tested, approved and enjoyed.
Teaches social-emotional and problem-solving skills; after playing, a 5-year-old could describe what one character did to solve their problem.
Upbeat dance and relaxation videos available in English and Spanish.
Research-based videos are created by a team of child development experts.
Adults can set activities for individual preferences.
Games are designed to "level-up" by earning points through healthy activities.
Pedby Wellness Studio – Mindfulness: Guided Meditation for Stress, Anxiety (Ages 5 & up):
Focus is on mindfulness-guided meditation for stress, anxiety, and sleep problems.
Guided meditation ranges from 3 minutes to 27 minutes.
Provides 11 different background music options to help you fall asleep.
Can be used by beginners and those who already practice mindfulness.
Allows you to set up a profile and guides you to programs that fit user needs.
Activities are intended for parents, teachers, and children.
The speaker has a soothing voice and an
Australian accent — we think that's fun.
Includes a family program with activities for different routines and leisure activities to do throughout the week.
Super Stretch (Ages 2–6):
Easy for children to use on their own with little to no supervision (depending on age).
Animated pictures with a description explain how to do the pose.
Shows children modeling poses as an example.
12 different animal poses for children to practice.
All these apps are free to download and don't require monthly subscriptions. They also are free from in-app purchases, which all parents can appreciate.
Being active and maintaining positive coping skills is an important part of developing healthy physical and social-emotional skills in young children. Children who have the opportunity to work on these skills are more likely to develop resiliency and be able to "bounce back" from stress later in life.
So, check out these apps the next time you hear, "I'm bored!" Who knows, they might even be good for you, too!