As providers, we are often encouraged to advocate and become involved in issues that affect the children and families we serve. For a busy family child care provider, what does that look like exactly?
When I started working in the early childhood field many years ago, I had no idea what advocacy meant. All I knew was that I needed a support system. So I set out to find one. It started small. I reached out to a local Facebook group and asked local providers to meet me for coffee. We started meeting monthly, and the group slowly grew. Before we knew it, we had over 40 providers networking on Facebook and supporting one another.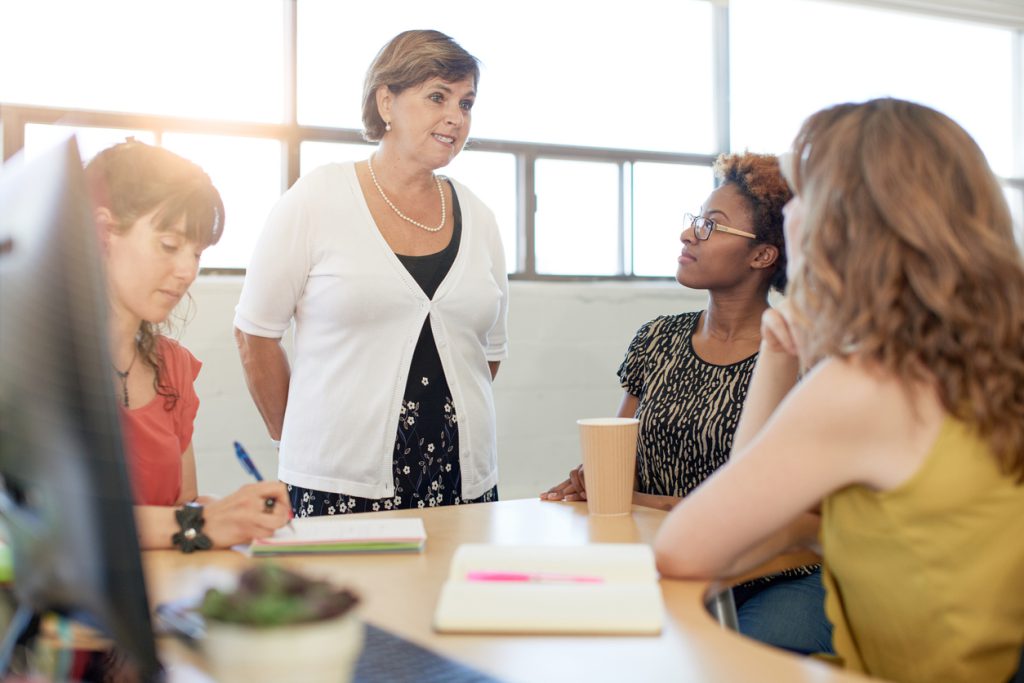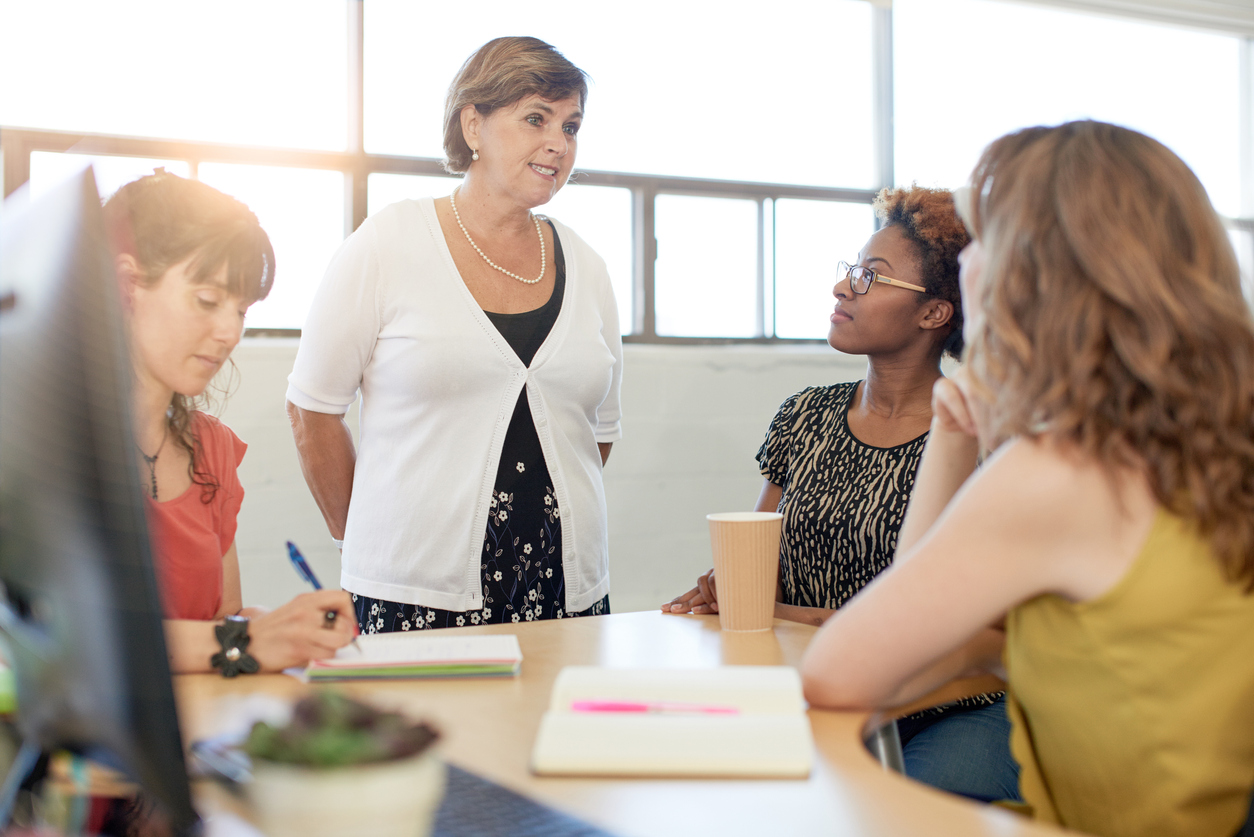 Today, our small group has grown to over 150 members. Our vision is still the same as it was when we started: family child care providers supporting and networking daily to help each other through this crazy career.
This work was the beginning of my advocacy journey, though I didn't realize it at the time. While growing the group, I met a member of the Child Care Providers Coalition of Kansas (CCPC), and she encouraged me to join. This lit a fire under me. As part of CCPC, I began collaborating with strong and educated women who were all working toward the same goal: supporting family child care providers.
Over the years, I learned how family providers can become advocates. That role looks different for each of us, depending on our particular strengths and backgrounds. In all honesty, I will never be the kind of person to stand up in Topeka to talk to my representatives. I am not that brave. But I will lead the charge and gather the troops. I will attend the meetings, organize the Zoom chats, share information on social media, and educate my family and friends on the importance of family child care.  
We need to raise our voices on behalf of the children in our care, the families we support, our profession, and ourselves. We need to support causes that have a personal meaning to us, provide input toward solutions, and promote change.  
What does that mean for you? You need to become involved. You can't sit back and let things happen.  You need to stand up, speak out, and let your voice be heard. 
Join local and state organizations like CCPC or NAFCC. They will help you stay informed on the current issues facing our profession.
Attend child care events at the local and state levels. This will help you network with providers in your area and help build a support system.
Make sure to stay connected: check your emails, answer surveys, and connect with Child Care Aware® of Kansas through their website to stay informed about advocacy issues and grant opportunities.
Become involved at the state and local levels by reaching out to your representatives and attending events in your area or across the state.
There are so many ways you can become involved. Advocacy is not one-size-fits all. You can use your talents and your experience to make a difference!