Child Care Aware of Kansas Has You Covered!
Considering child care as a career opportunity can be overwhelming, but never fear! Child Care Aware of Kansas has you covered! Our child care health consultants are ready to help you tackle your child care start-up worries.
Across the state of Kansas, the lack of child care continues to be a big concern. Communities, businesses, and individuals have all taken notice and are asking questions, making suggestions, and looking for solutions to the growing need for quality child care across our state. If you're one of them, you may want to consider getting involved with child care as a career.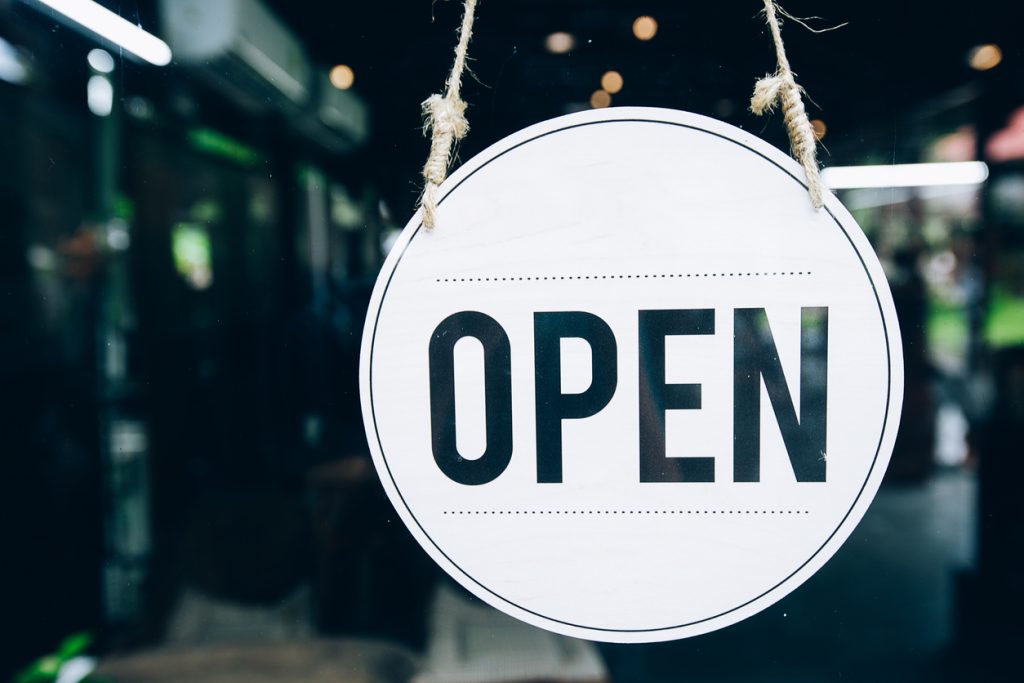 Child Care Health Consultants are Here to Help!
As a child care health consultant that focuses on recruitment and start-up, I have thoroughly enjoyed assisting potential providers as they consider child care as a career, complete the Kansas child care licensing requirements, and get their business up and running.
The Child Care Health Consultant Network has many opportunities for new providers to learn, get start-up funding, and receive step-by-step assistance during the licensure process. Our Start Up Grant offers new providers the ability to purchase items for their child care business, including outdoor play equipment, cots for napping, toys, educational items, and other supplies.
Our consultants understand what new providers are going through. If you choose to work with a child care health consultant, you'll receive:

1:1 coaching at your convenience
Assistance applying for the Start Up Grant ($2,500)
Encouragement and guidance while navigating the licensure process
Assistance preparing for the initial survey inspection
Referrals to other helpful resources
Connections to other providers in your area for support and networking
Training opportunities
Get Started Today
Are you ready to become a child care professional? Visit our website for more information and learn how you can begin working with a child care health consultant in your area.
Opening a Child Care Business Takes a Team!
Opening a child care business is a task that takes a team. The Child Care Health Consultant Network is here to offer resources and help new providers complete each step, so that being a child care professional becomes as enjoyable and rewarding as it is meant to be!