The Benefits of Toothbrushing
February is National Children's Dental Health Month! This is the perfect time to fine tune your efforts towards ensuring that the children in your care maintain proper oral hygiene.
Did you know that cavities are one of the most common chronic diseases of childhood? Yet they are preventable!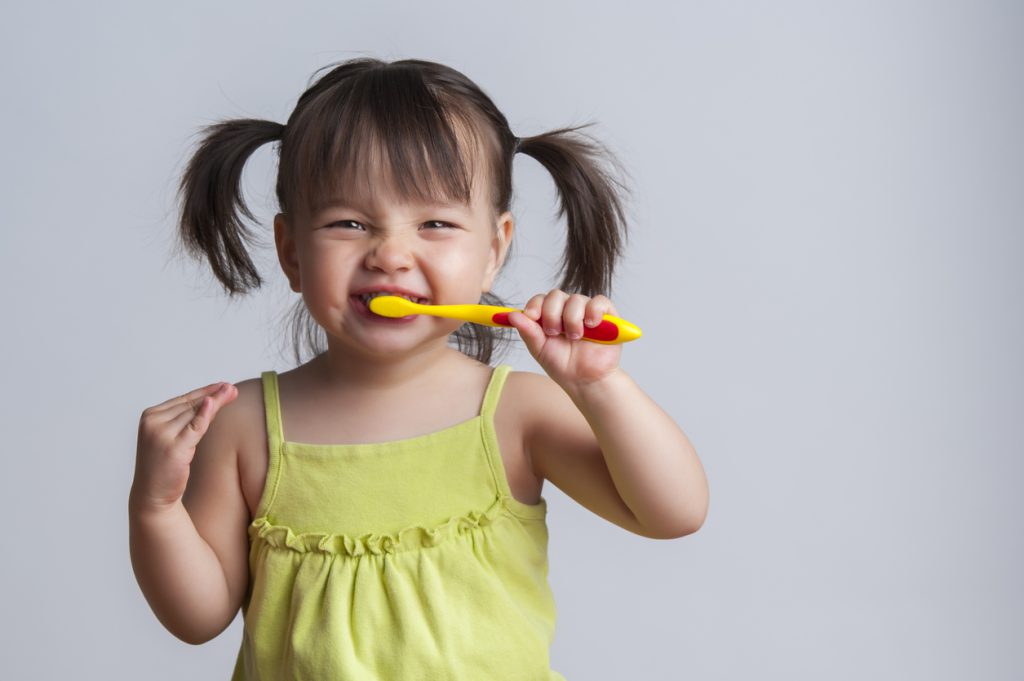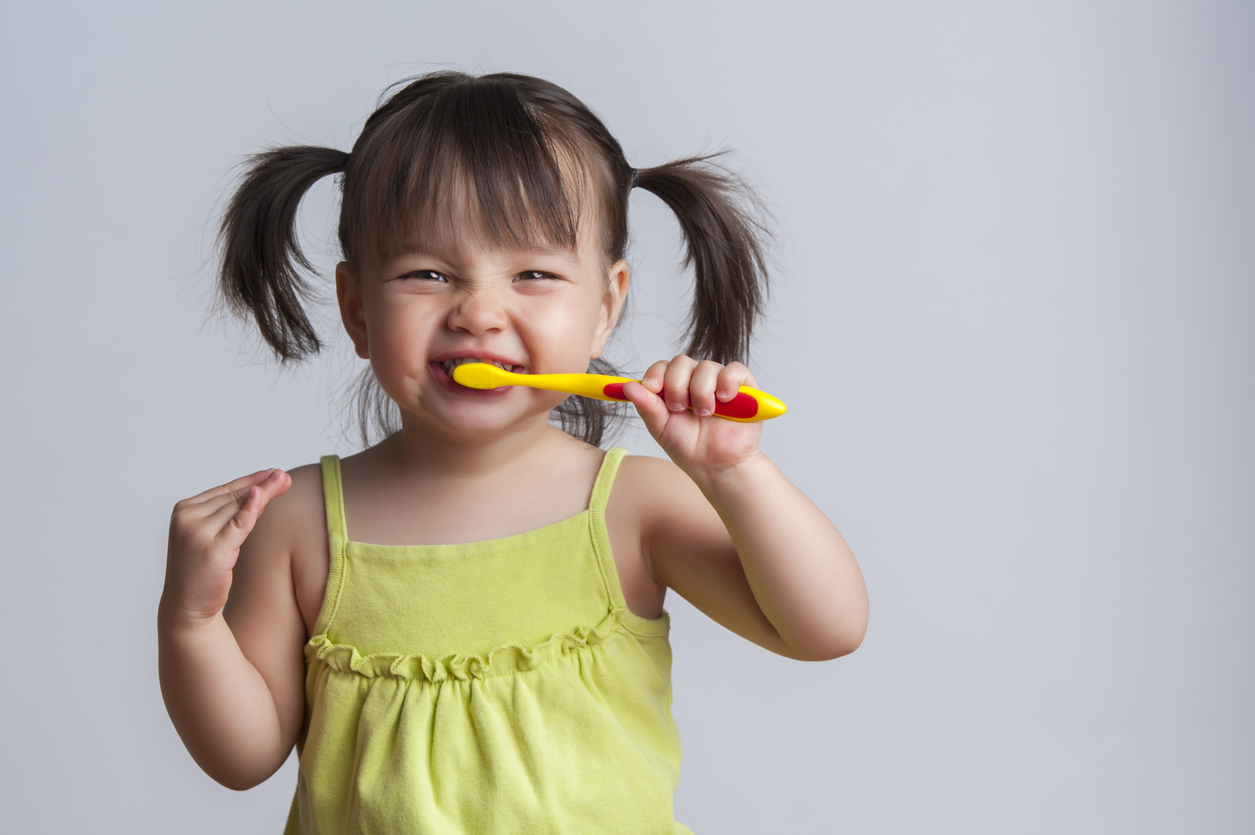 Why is oral health in children so important?
Kids with cavities miss school and have missed opportunities. Pain and infection from untreated cavities can lead to problems with eating, speaking, and learning. Cavities can also occur in baby teeth. According to the CDC, more than 1 in 5 children aged 2 to 5 years has at least one cavity in their baby teeth.
Starting a new activity in your program can feel overwhelming, and you may have questions or concerns about how realistic introducing toothbrushing into your program's routine may be. You may wonder about cleanliness, germ sharing, or disruptive child behavior. As your Child Care Nurse Consultants, we are here to answer your questions and provide you with individualized guidance and resources to help support you.
Education: If you're interested in learning more about why oral health is so important in children, your Nurse Consultant can connect you to a free website called Go NAPSACC that has an oral health module for 2.5 KDHE clock hours.
Community Resources: We can also help you find resources in your community to bring to your program such as toothbrushes and community partners for education.
Policy Development: We can help you create or revise an Oral Health Policy for your program. Policies help build a shared understanding of program operations. They highlight the reason why you do what you do and how it benefits the child. Policies can express the vision and goals of your program.
Implementation: We can help you create a step-by-step plan on implementing toothbrushing in your program that is customized to the age of the children in your care and the space available to you.
Choosing Healthy Foods: Offering healthy foods and beverages is a big part of maintaining good oral health. If you're not already doing so, you can advertise to parents in your policy how your program's food choices support their child's health and wellbeing.
What Are You Waiting For?!? Contact Us Today!
Reach out to your Child Care Health Consultant today by calling 785-823-3343 or completing an inquiry online. Consultation services can be provided in English and Spanish.