Program Administration Makes Child Care Provider' Jobs Easier
Everyone needs support from other people, including child care providers. You likely get support from your community, your family and friends, the families you provide care for, and extended services.
Now there's another service available to support you. Program Administration Support is designed to help improve the quality of your business practices.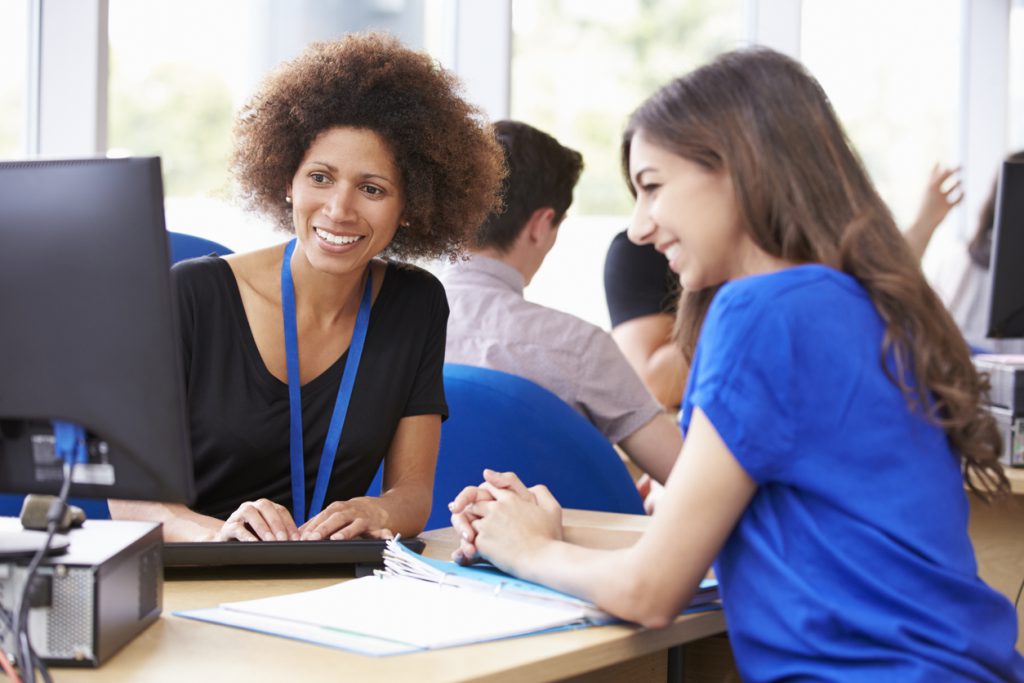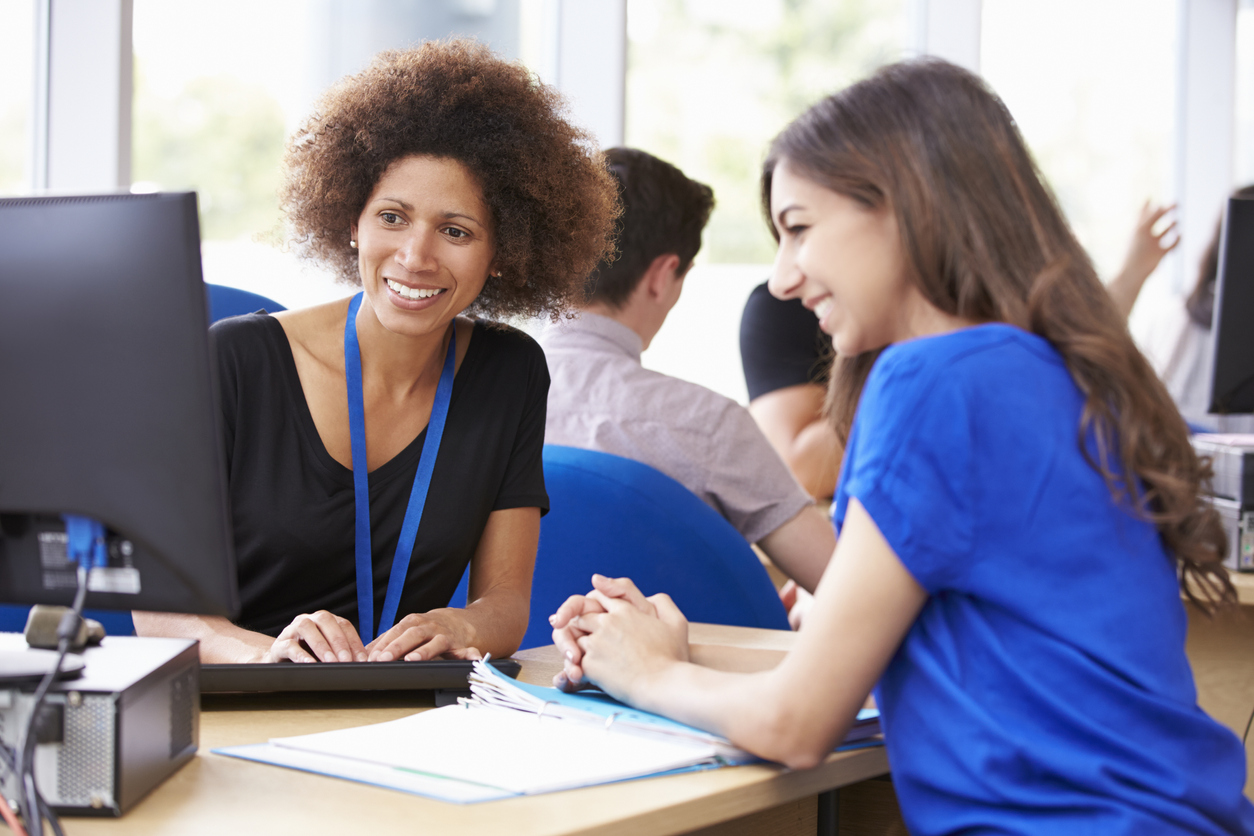 A partnership between Child Care Aware of Kansas and Links to Quality — with funding provided by the Kansas Department of Children and Families — Program Administration Support is a free service available to all licensed child care providers in the state of Kansas. Focused on promoting solid business practices in child care environments, one-on-one coaching and planning sessions help support your child care business needs.
Here's what two Kansas providers had to say about their experience with Program Administration Support.
Maria Villagran, Child Care Provider, Garden City
"Now that I have a computer and printer, I am able to print out documents. It's so much easier to do work for my business now than it was to do on my phone. Having the printer/scanner has made it easier to print things off right away. Before, I had to go off premises to print or scan documents for my business."

Yanita Ramirez, Child Care Provider, Liberal
"Having a scanner at the day care is of the utmost importance. It helps me keep everything organized. I will no longer have the risk of receipts being deleted when they are needed for an audit.
At this time, my business continues to grow, and it has a presentable image for those who come in search of a place to care for their children. Once again, I thank this organization for taking the time to advise and help us, so our dreams continue to grow and come true.
Thanks to this help, my area now has a different view of my program. It's not just a day care, but literally a presentable business. All of this can be done with the help of organizations like Child Care Aware of Kansas and others that are promoting this type of help to improve our day care as a business and to help it grow."
How to Participate
Learn more and schedule an introductory meeting!