November is National Epilepsy Awareness Month. According to the Epilepsy Foundation, epilepsy is the fourth most common neurological disorder in the world. People with epilepsy have surges of electrical activity in their brain that can cause recurring seizures. We want to take this month to bring awareness to epilepsy and seizure first aid.
Quick Facts About Epilepsy
National Epilepsy Awareness Month | Epilepsy Foundation
1 in 10 people will have a seizure and 1 in 26 will develop epilepsy during their lifetime.
There are 3.4 million people living with epilepsy in the United States; 470,000 of them are children.
Epilepsy is a neurological disorder that can affect any one of us regardless of race, age, or gender.
Seizures are a symptom of epilepsy. Not all seizures are the same. Many people with epilepsy have more than one type of seizure.
Anyone can have a seizure, even if they've never had a seizure before. Knowing seizure first aid and when to call 911 is important. This page from the Epilepsy Foundation provides links to:
Seizure First Aid and Recognition | Epilepsy Foundation
Learn general seizure first aid
Access on-demand 0.5 hour free seizure first aid course
Learn about seizure rescue medications
Learn when to call 911 and how to help the person after their seizure
Epilepsy and Your Program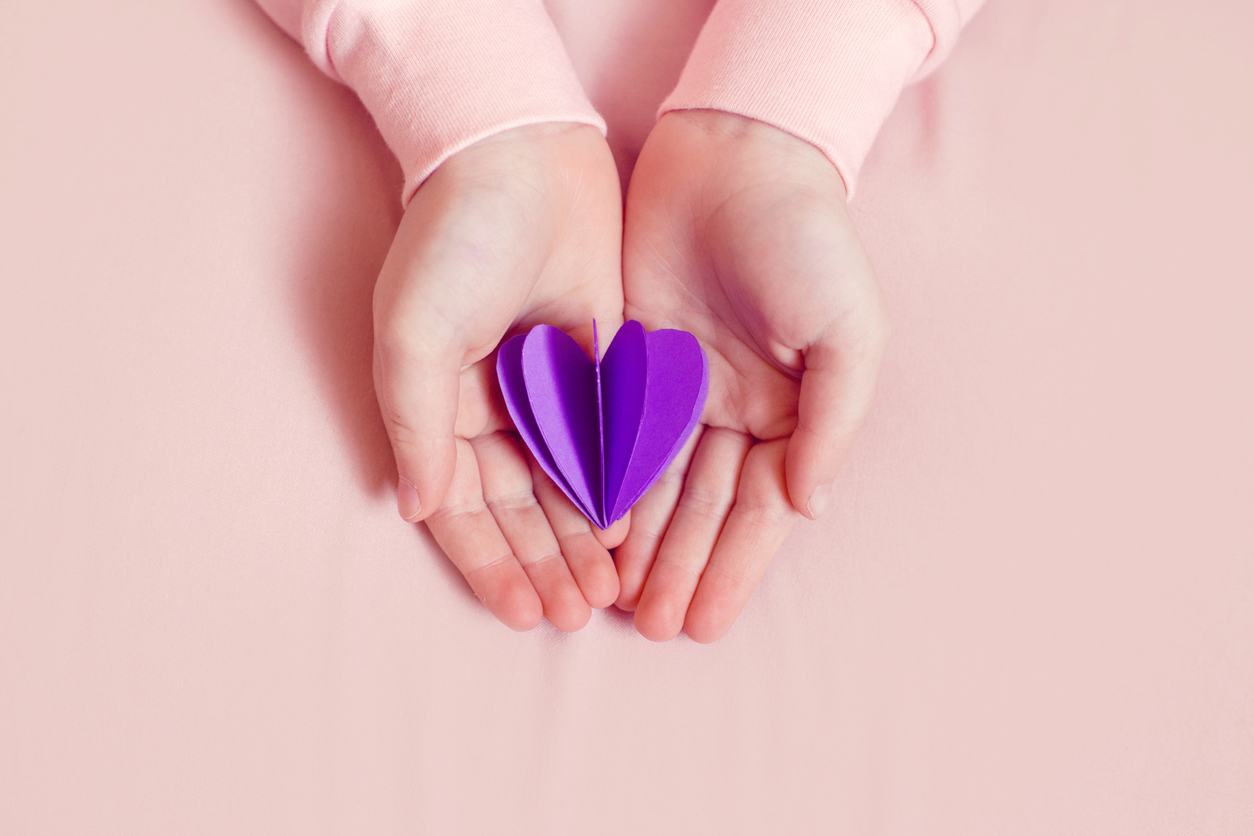 All children enrolled in your program should have written health assessments on file from their physician. If a child has been diagnosed epilepsy, you can request that the physician fill out a seizure action plan. This will provide you and your staff with child-specific knowledge of what their seizures look like, daily preventative care, and any rescue medications they should receive during a seizure.
You can print this form and give it to parents for them to have the physician fill out at their visit if not already provided with one. GENERAL Seizure Action Plan 2020-April7_FILLABLE.pdf (epilepsy.com)
For any questions or one-on-one support, you can reach out to Child Care Health Consultants at (785) 823-3343 and request to speak with the Nurse Consultant in your area, through our website at https://ks.childcareaware.org/cchc , or by emailing cchc@ks.childcareaware.org.