November 19th is the Great American Smokeout. Thousands across the country will begin their journey to quit smoking on this day. Tobacco use can come in many forms, including cigarettes, vaping, chewing tobacco, and more. As a childcare provider, you aim to provide safe spaces for children to learn and grow. Keeping smoke out of these spaces can be challenging at times, so we want to help you by providing education on the importance of keeping a smoke-free environment, and resources for you, your staff, and/or your parents to have support on their own journey to ending tobacco use.
Quick Facts about smoking:
As a childcare provider, you can help to ensure that the children you care for grow up in safe spaces free from tobacco exposure. To start, you can create a policy for your program that protects children from smoke exposure and ensures that staff do not model tobacco use in front of the children. Using the resources below, you can also provide education and support for parents to take crucial steps in making sure their home environment is free from smoke as well.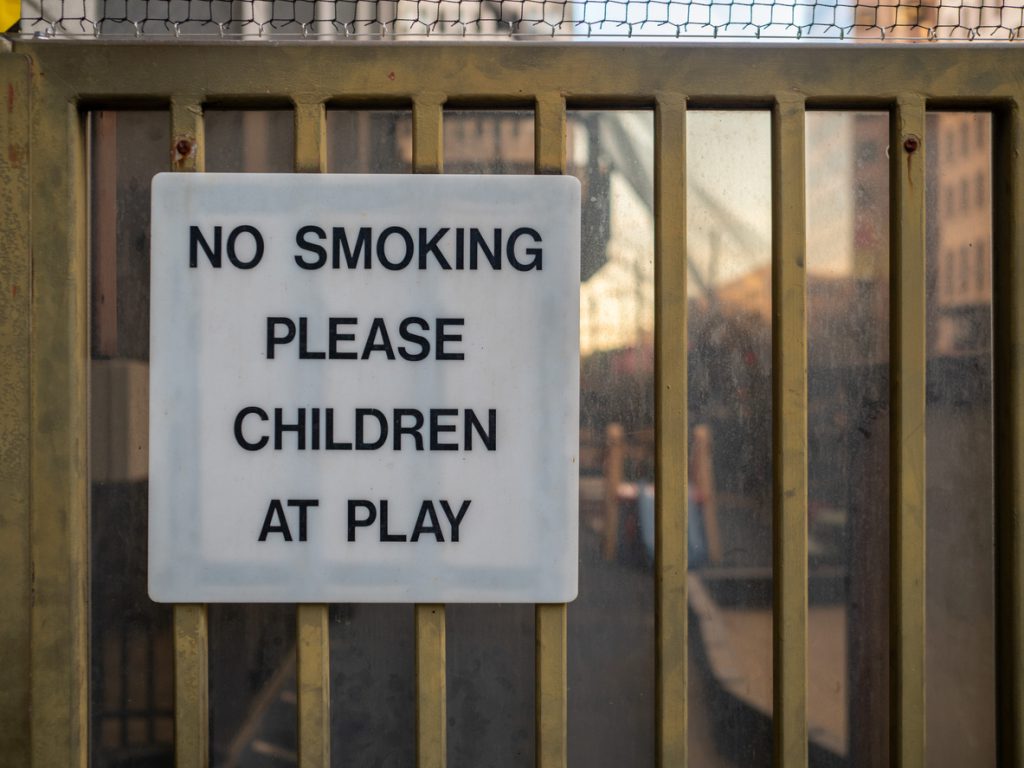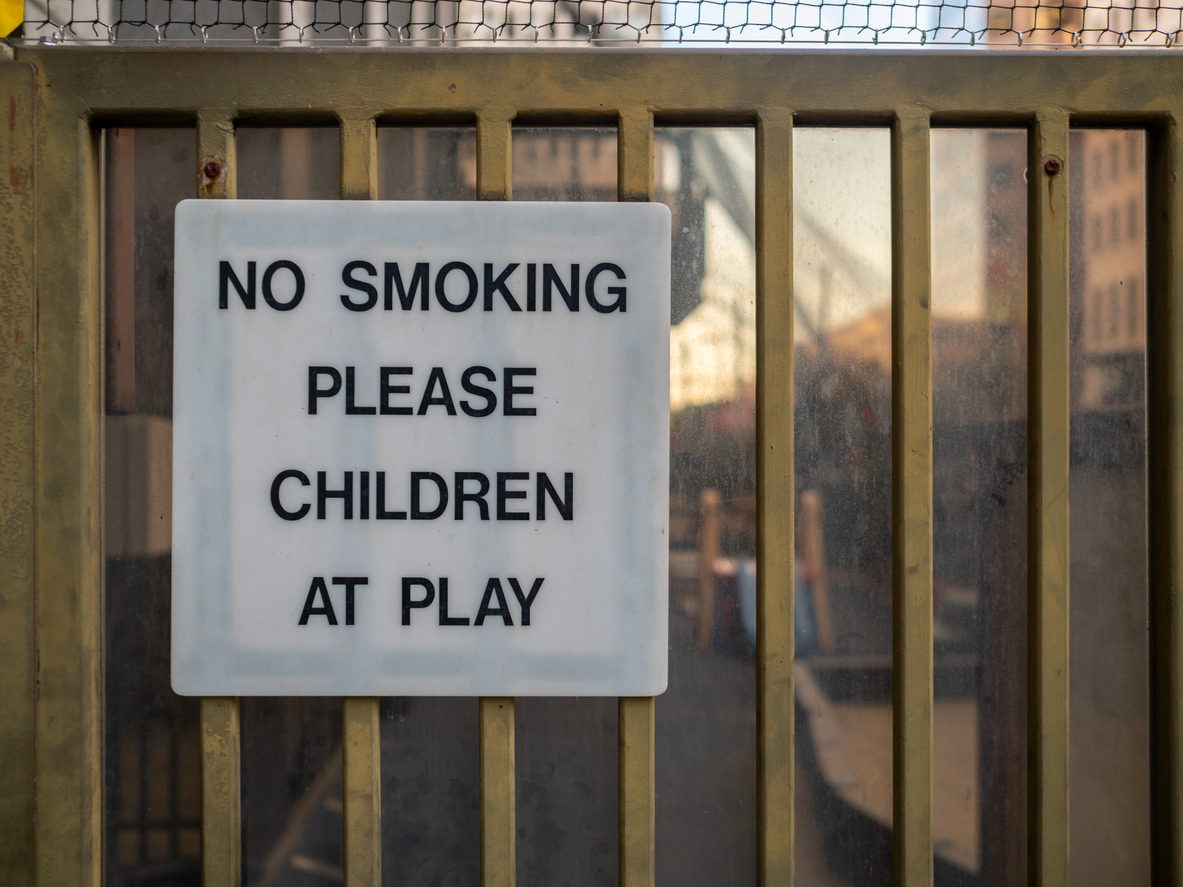 Resources for Businesses:
Resources to Quit Smoking:
For any questions or one-on-one support, you can reach out to Child Care Health Consultants at (785) 823-3343 and request to speak with the Nurse Consultant in your area, through our website at https://ks.childcareaware.org/cchc , or by emailing cchc@ks.childcareaware.org.