Picture this: a child care program where administrative tasks are a breeze and parents feel completely at ease. Meet Playground — the software that transforms child care management into a seamless and professional experience. Best of all? Playground is completely free for licensed Kansas child care providers in Kansas.
Playground's child care software simplifies and automates a range of day-to-day child care management tasks, from enrolling families to paperwork distribution to billing, invoicing, and more. Playground was purpose-built for child care providers to reduce tedious administrative work and free them to focus on what matters most — providing quality care for children.  
Here's how Playground can save you money, time, and energy.
Through Playground, you can set up listings for your various enrollment options, including part-time, full-time, and before- and after-hours care. Families can view your enrollment listings, apply, and submit any required paperwork and billing information independently. Playground provides a free, online, self-serve registration flow for families to access.
Once a family has applied, you can view their application on your Playground dashboard and move them through the enrollment flow with automated and personalized email updates.
This feature reduces your back-and-forth with prospective families and ensures that you have all the information you need to smoothly enroll new children in your program.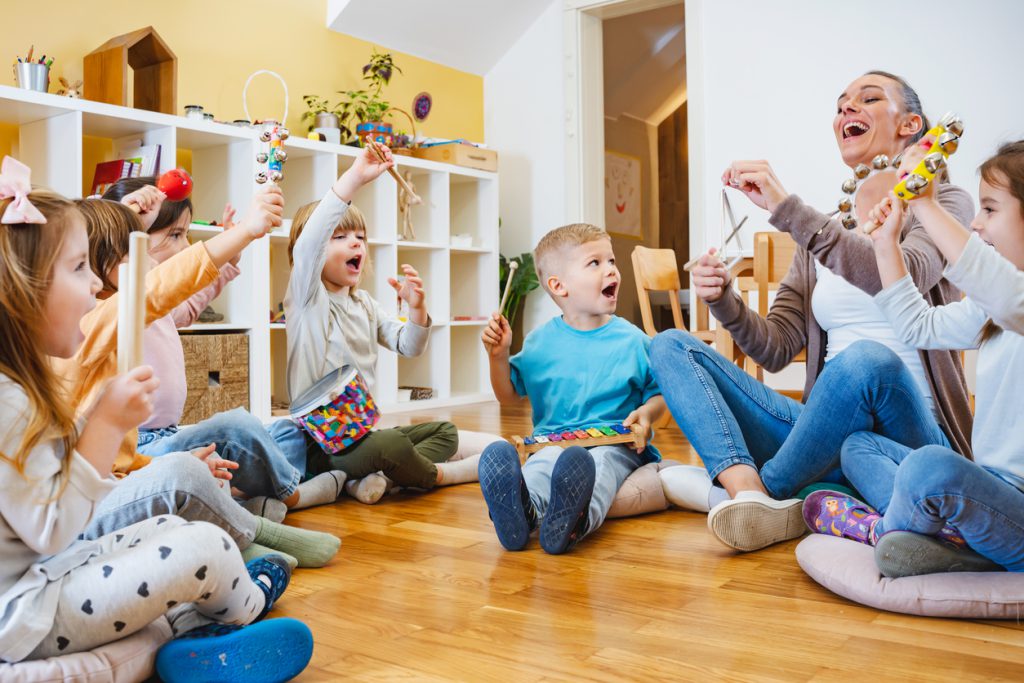 Digitize all your paperwork, get submission updates, and easily store and export documents. When you sign up for Playground, your Kansas state licensing documents will be pre-templated and prepared in your account. Playground's digital filing cabinet offers peace of mind, so you can feel confident that your paperwork is accurately collected and has all the signatures required.
Plus, smart-linked fields automatically pull family data directly into their paperwork, eliminating the need for families to fill out redundant data across documents or for administrators to manually type in the same information over and over.
Tired of chasing parents down for tuition payments and constantly having to follow up about uncollected revenue?
Through Playground, you can set up automated billing plans, which families join automatically when they enroll in your child care program. Turn on mandatory auto-pay or automated billing reminders to be sent to families at whatever cadence you choose.
Just set up your billing and watch the tuition money flow in automatically. Plus, parents are able to generate custom invoices for their end-of-year taxes, removing another responsibility from your plate.
If you have families on subsidized payments, use Playground to track third-party agency billing and family co-pays. Record each deposit and account for discrepancies between what you're expecting and what you actually receive.
Using Playground's check in/out feature ensures that you accurately collect attendance data with signatures. Easily pull reports for individual children, classrooms, or your whole child care program with ease. You can then submit this attendance data directly to your state sponsor.
These features are just the tip of the iceberg. Playground offers many other practical benefits, including:
Lesson planning
Staff time sheets
Calendar sharing
Classroom and enrollment forecasting
Playground releases new features weekly and is constantly implementing changes based on direct feedback from child care providers. Visit Playground's changelog to view all the new updates and innovations being launched every single week.
Free Playground Subscription for Kansas Providers!
Child Care Aware of Kansas is providing free subscriptions to Playground for 14 months.
So what are you waiting for? Sign up now or book a demo to learn more about Playground.