Between the ages of 0 and 5, children are learning the fundamental building blocks that will set them up for future success. As a parent or caregiver, how can you ensure that your child is receiving the support they need during these critical years? Quality early education is key!
Child care administrators and teachers have to juggle a lot on a daily basis. Not only are they teaching young minds, but they're also managing family communications, billing and enrollment, and everything in between. It can be challenging for families to find a program that does it all well.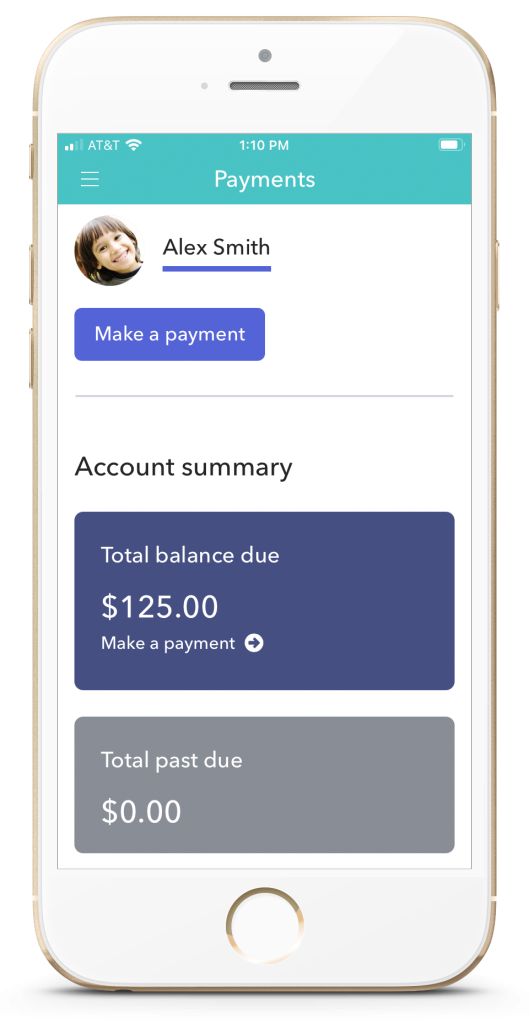 Thankfully, technology can help. Early education software like brightwheel enables smoother operations so that providers can spend less time on busywork and more time with your child.
Read on to learn about the top three benefits of child care software and how it can help your little one receive the high-quality education they deserve.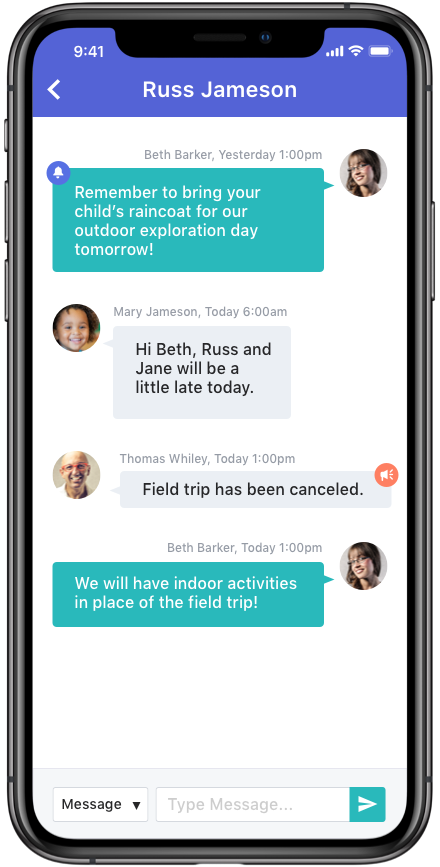 Feel more connected to your child's development
Traditionally, child care providers use daily sheets — handwritten summaries of a child's day — to keep families in the loop. However, these are easy to lose, time-consuming to write, and often don't offer a holistic sense of a child's day-to-day experience.
An education app like brightwheel allows teachers to send real-time photo and video updates directly to your mobile device. You can follow along with your child's growth and development and more easily continue their learning at home.
Build stronger relationships with admins and teachers
With brightwheel, providers can seamlessly communicate with you in one centralized place. You'll no longer need to keep track of paper notes, one-off emails, and word-of-mouth reminders. 
Instead, you can use the app to ask questions and send and receive important updates, ensuring that you're always on the same page with your child's teachers and the program's administrative staff. This strong communication and partnership ultimately benefits your child's development and helps them thrive both in and out of the classroom.
Never miss a tuition payment again
One of the greatest benefits of early education software is the increased ease and convenience of paying tuition. With a child care management system like brightwheel, providers can save hours on administrative tasks every month, giving them more time for quality interactions with your child.
Brightwheel can save you time, too. By setting up autopay for tuition, you can "set it and forget it" — never worrying about late payments (or late fees) again.
If your provider isn't using child care software yet, here's some great news: Kansas is offering all licensed providers in the state free access to brightwheel, the #1 platform for early education!
Free Brightwheel Subscription for Kansas Providers!
Brightwheel is trusted by millions of educators and families because it elevates education for our youngest learners. We hope you'll share the news about this exciting partnership with the child care and preschool providers in your life!