By Erica Goldsby and Jessica Strawn, Child Care Health Consultant Nurses, Child Care Aware of Kansas.
RSV Prevention in Your Program and How CCHC Can Help
While seasonal illnesses are not new, this year there seems to be an unusually high spread of RSV and other diseases. You may have experienced this increase of illness at your own program, or maybe you're stressed about how to keep the kids in your program healthy and safe this fall/winter.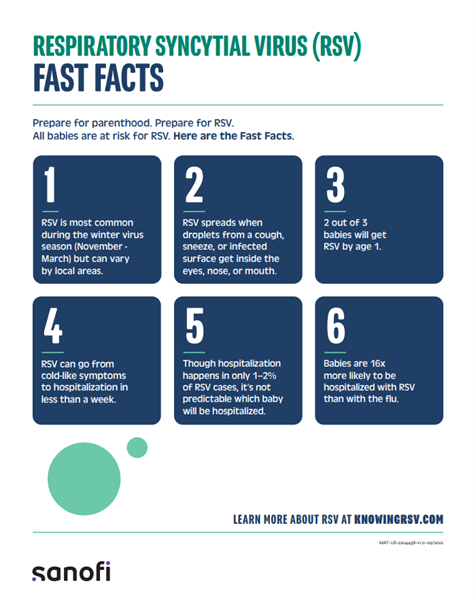 It can be hard to know exactly when to exclude a child for illness, especially when it comes to runny noses and coughs. As a Nurse Consultant with CCHC, we are here to help you review your policies and strategies.
If you would like additional disease-specific information, help with your program's illness policy, or guidance on cleaning schedules and other disease mitigation strategies, please contact your Nurse Consultants today by calling 785-823-3343 or by scheduling an introductory meeting online at https://ks.childcareaware.org/cchc/.