A statewide resource for parents' most challenging moments
By Stephanie Boone, Statewide Information and Referral Supervisor, Kansas Children's Service League. Originally published in the Fall 2022 issue of Kansas Child Magazine.
A child changes your life.
I think we can all agree on that. When a child joins your family or enters your care, they bring more joy to your life. They remind us how to play and have fun. They make us notice the curiosities of the world around us that we often miss in our hectic lives.
Parenting is rewarding, but it isn't easy. It will test the very limits of your patience and keep you up at night.
Oh, the long nights! The crying can seem endless. Tantrums can make getting anywhere on time nearly impossible. And let's not forget the kids' songs playing on repeat that get stuck in your head and drive you crazy.
New questions pop up daily, and it's impossible to have all the answers. You will doubt yourself — wonder if you're making the right call for your family.
It's a wonder that something as precious, fragile, and complicated as a baby doesn't come with a pretty hefty instruction manual. How do you make sure your toddler is getting enough to eat when they refuse to eat anything but graham crackers? What is the secret to getting teenagers to think you're cool?
At these times, you turn to others for answers. For encouragement. For confidence.
Reaching out isn't a sign of failure or inadequacy. We implore our friends to reach out when they need us. Not because we think they are weak, but because we know they just need to be reminded of how powerful they really are.
You need support to find the strength that has always been within you.
When you aren't sure what to do or where to even start, guidance from others can unravel the challenges of caring for a child.
The next time you find yourself wishing there was someone in your corner, remember that 1-800-CHILDREN exists for that very reason. Go ahead, give us a call.
---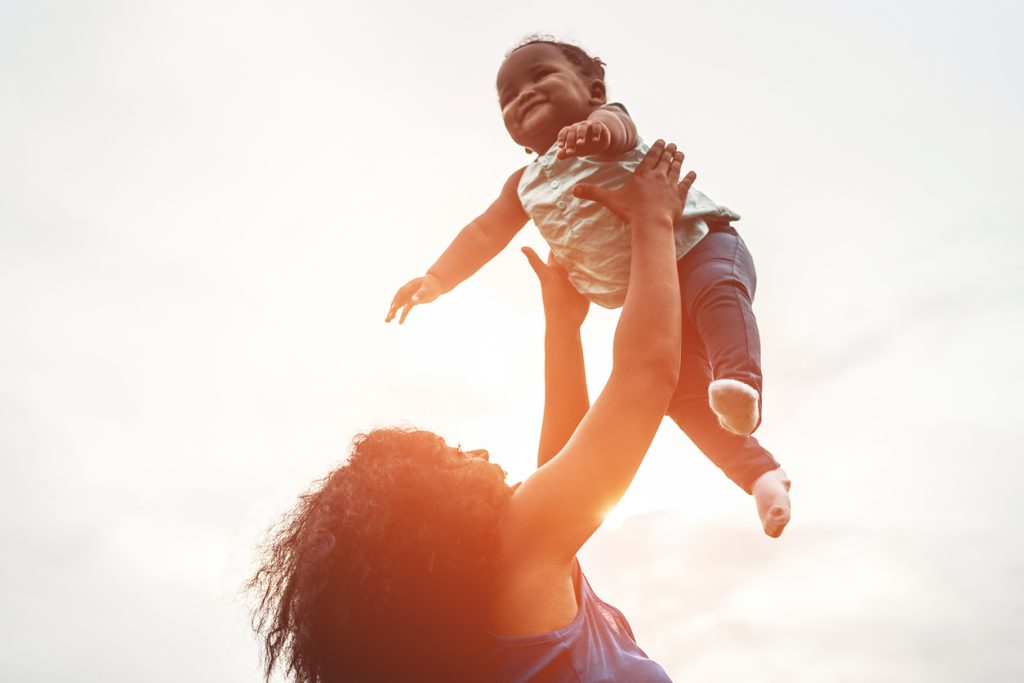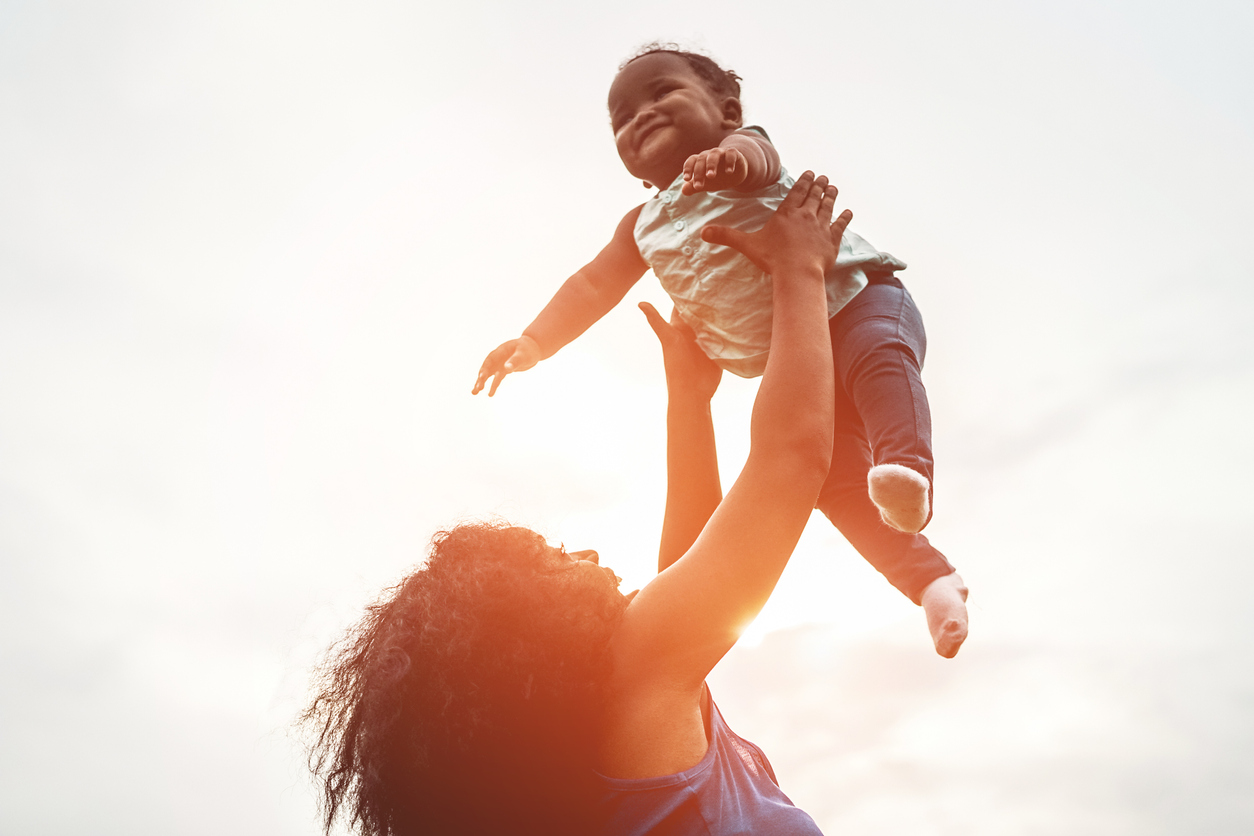 1-800-Children: Supporting Parents
Powered by Kansas Children's Service League, 1-800-CHILDREN is a statewide resource for parenting's most challenging moments.
You can call 1-800-CHILDREN (1-800-332-6378) or send an email or text to 1800children@kcsl.org. A trained staff person is always available to listen to and support you. We offer free and confidential support in English and Spanish, as well as multiple other languages.
1-800-CHILDREN is here to provide 24/7 support without judgment. No question is too big or too small when it comes to parenting.
You can also find helpful resources and support near you by visiting 1800childrenks.org or downloading the free mobile app 1800ChildrenKS.