Child Care Aware of Kansas Blog
Every Child Needs Nature
November 9, 2021 | By Child Care Aware of Kansas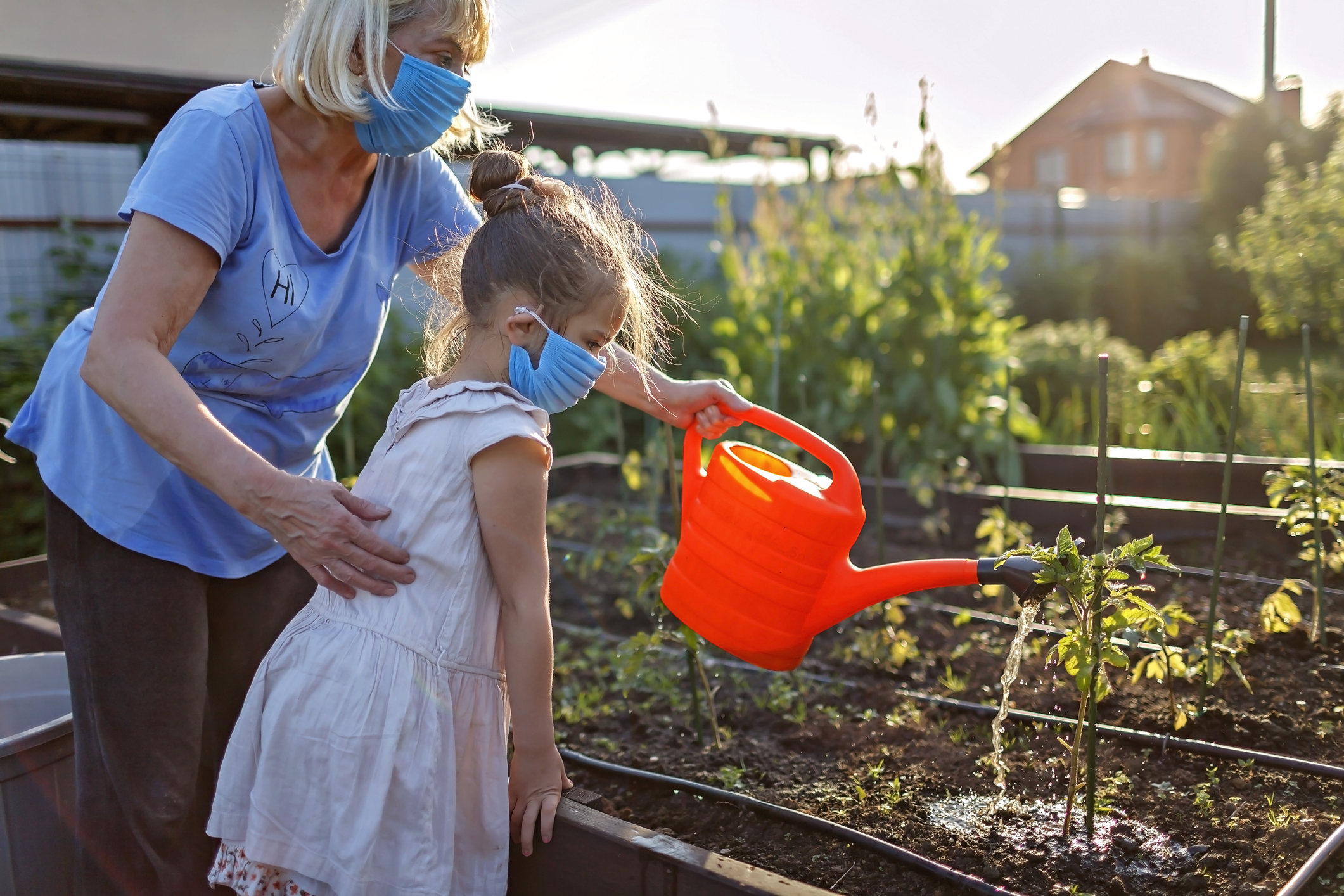 By Elizabeth Burger, Senior Program Officer, Sunflower Foundation Originally published in the Fall 2021 Issue of Kansas Child Magazine. "Every child needs nature. Not just ones whose parents appreciate nature. Not just those of certain economic class or culture or set of abilities.
read more
Child Care Aware of Kansas Blog
Why Bother Going Outside?
August 11, 2021 | By Child Care Aware of Kansas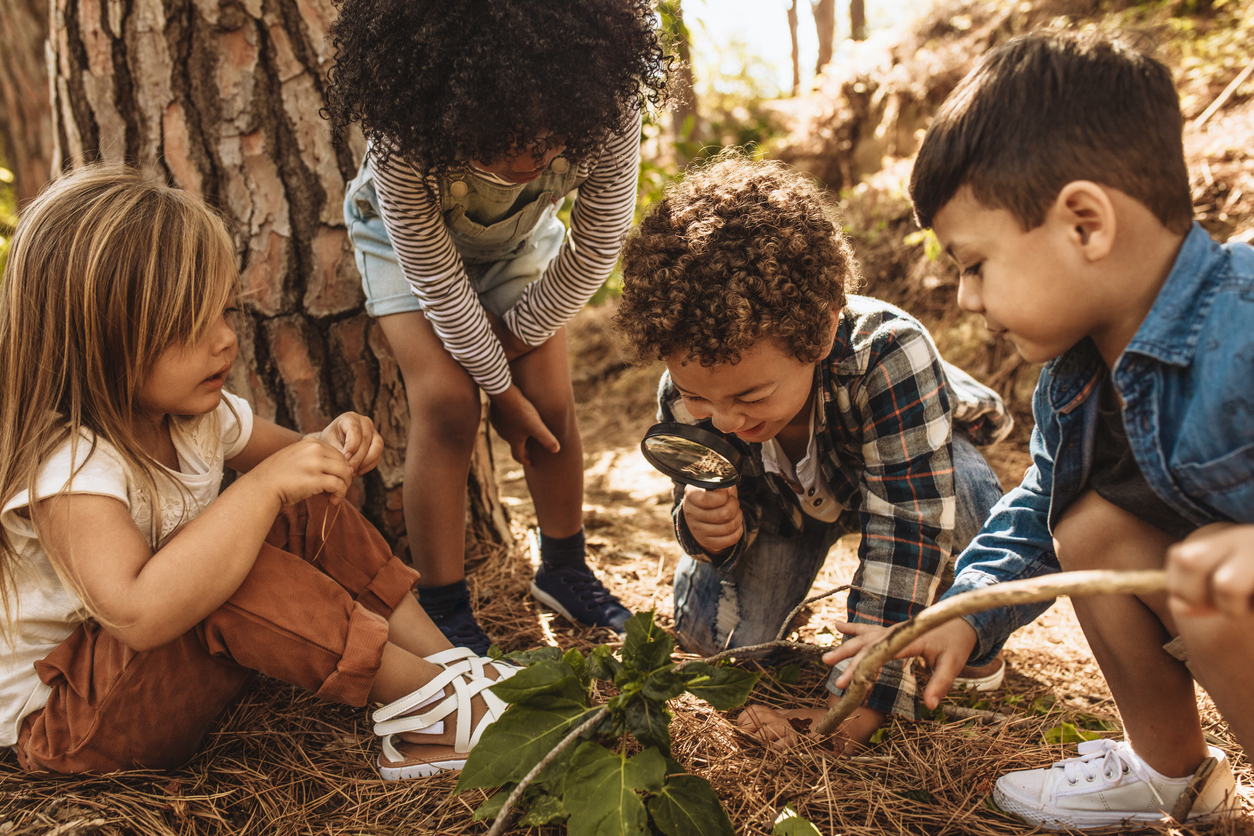 By Jeannie Evans & Janelle Balarashti, Early Care & Education Team, The Family Conservancy Originally published in the Summer 2020 Issue of Kansas Child Magazine As we face this time of uncertainty during the COVID-19 pandemic, it is even more critical that we make sure our
read more